10 Undeniable Reasons Why New Jersey Will Always Be Home
Though we may not live in New Jersey forever, the Garden State will always be home. While there are some wonderful places in the world, nowhere else can compare. Whether you've moved to a major metropolis or tropical paradise, New Jerseyans are New Jerseyans for life. Here are a few reasons why.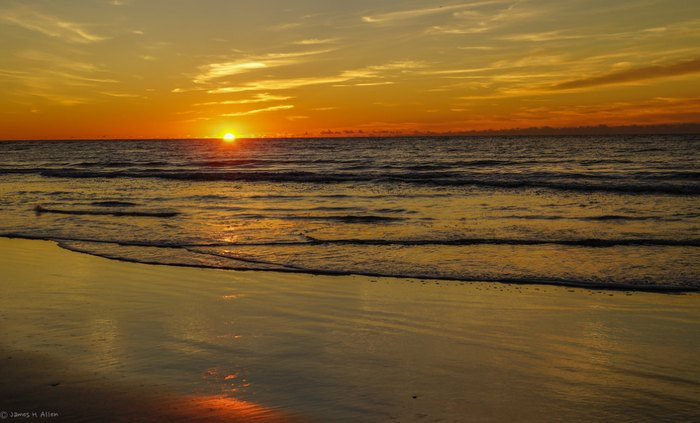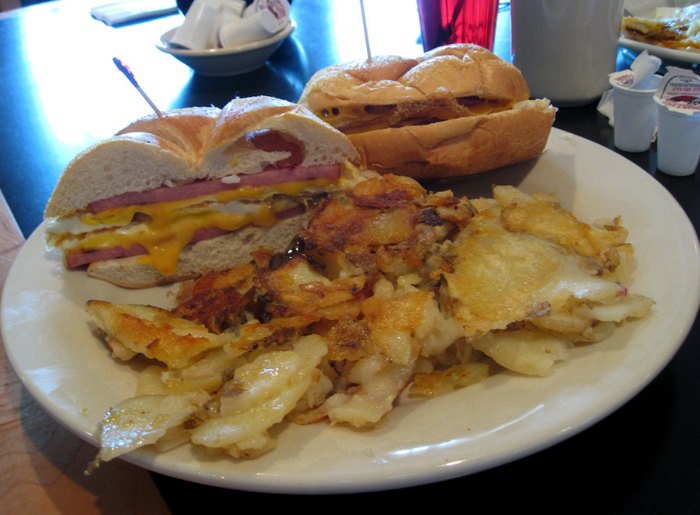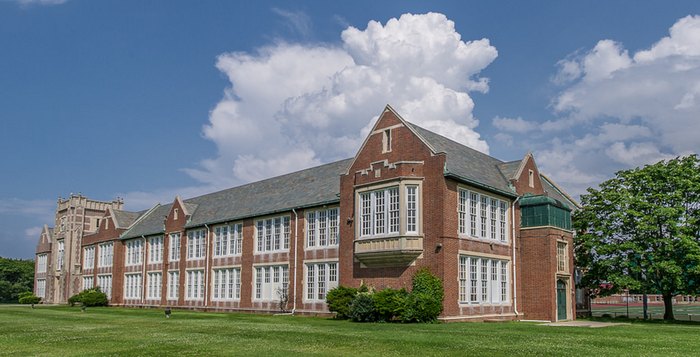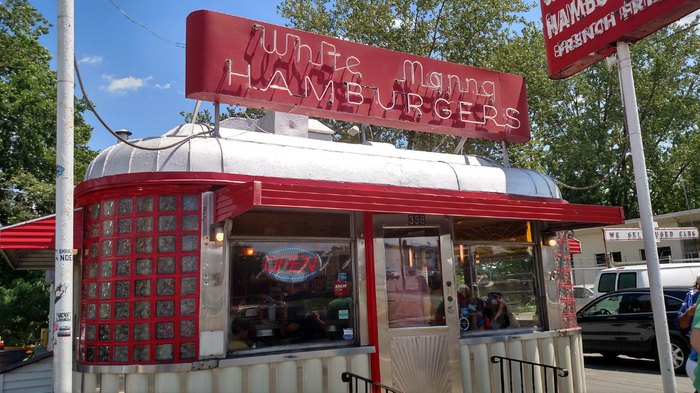 What do you love most about New Jersey? Let me know in the comments.