7 Reasons Why John Taylor's Pork Roll Became New Jersey's Most Beloved Food
New Jersey's most controversial food is also its most beloved. Half the state says Taylor Ham, half the state says Pork Roll (though recent polls put Pork Roll in the lead by a modest margin) and Taylor Pork Roll isn't the only brand. There are several, including the equally popular Case brand Pork Roll, but Taylor's ham was the first. Here are 7 reasons why New Jerseyans love this spectacularly spiced meat.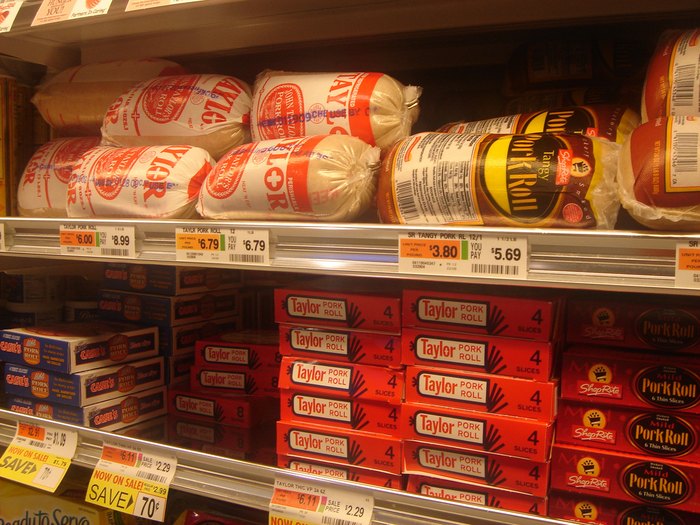 Do you have Pork Roll pride or are you a Taylor Ham fan? What do you love most about the meat? Have you enjoyed one of our Pork Roll festivals (if not, check out next year's – in May) or tried Purple Glaze's/Johnny's Pork Roll donut?
OnlyInYourState may earn compensation through affiliate links in this article.