12 Terrifying Views In New Jersey That Will Make Your Palms Sweat
New Jersey is a beautiful place, but you can find some pretty terrifying scenes here. From ominous storms to creepy dolls, these are just a few New Jersey views that might make your palms sweat.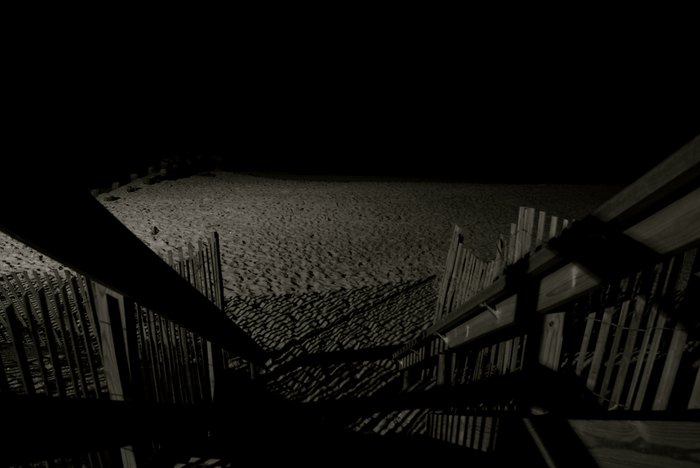 Did any of these images send shivers down your spine? Share your terrifying photos in the comments section on our Facebook Page!
OnlyInYourState may earn compensation through affiliate links in this article.