12 Trails In New Jersey You Must Take If You Love The Outdoors
Early November in New Jersey offers perfect hiking weather. Temperatures fall into that sweet spot between too hot and too cold. If you love the outdoors, head to one of these trails and enjoy the scenic views.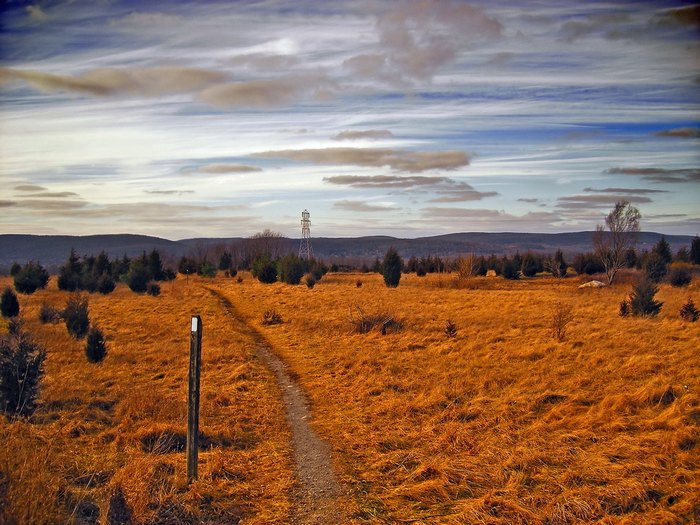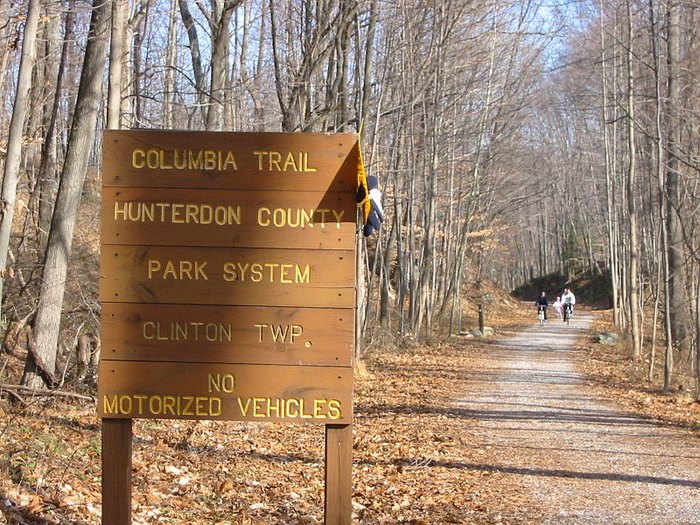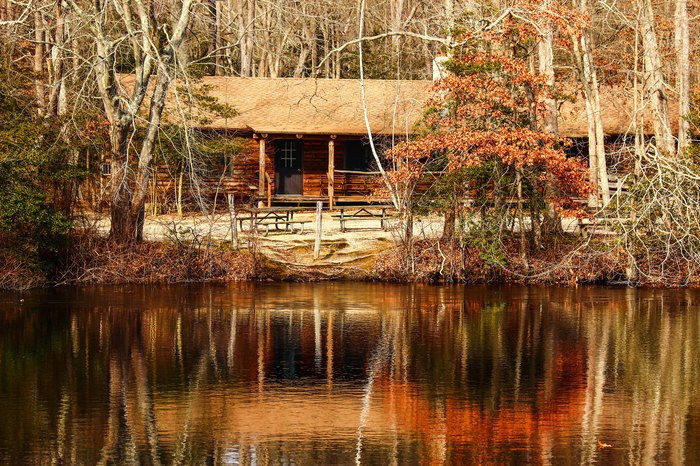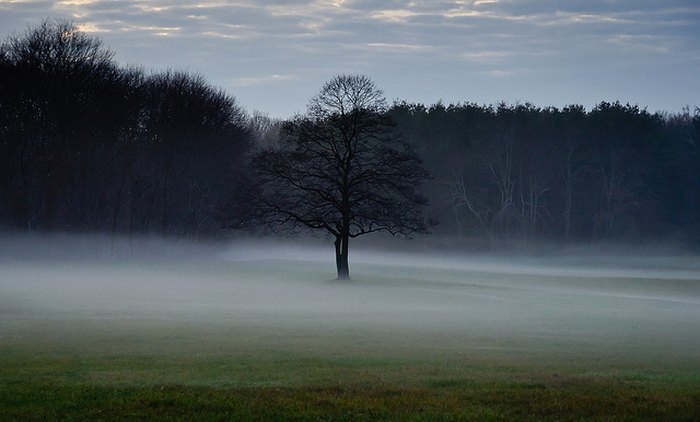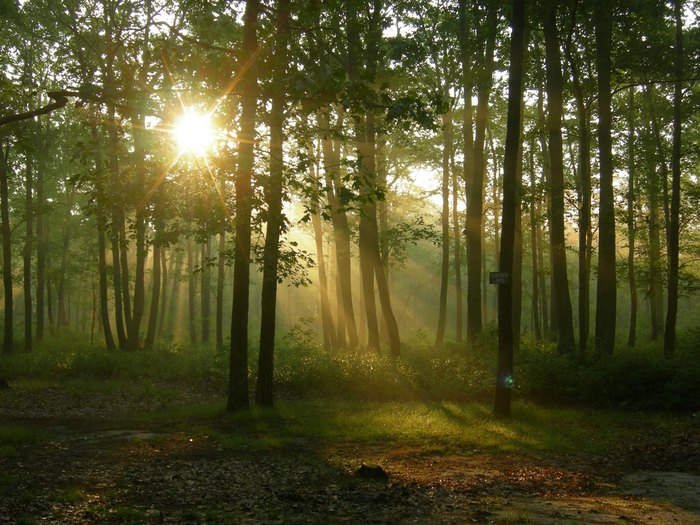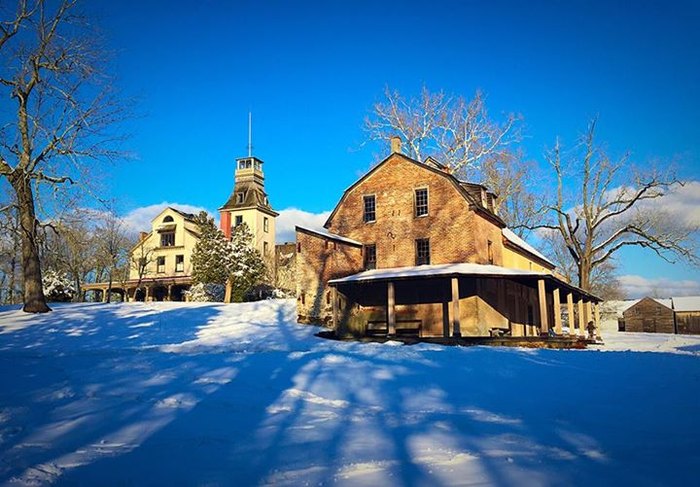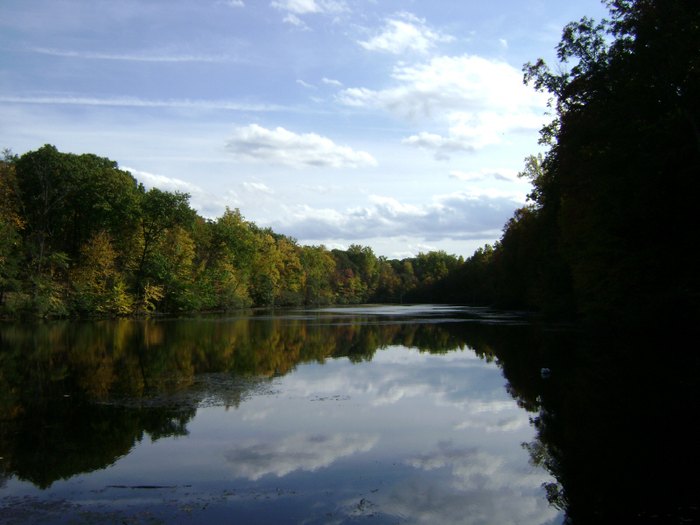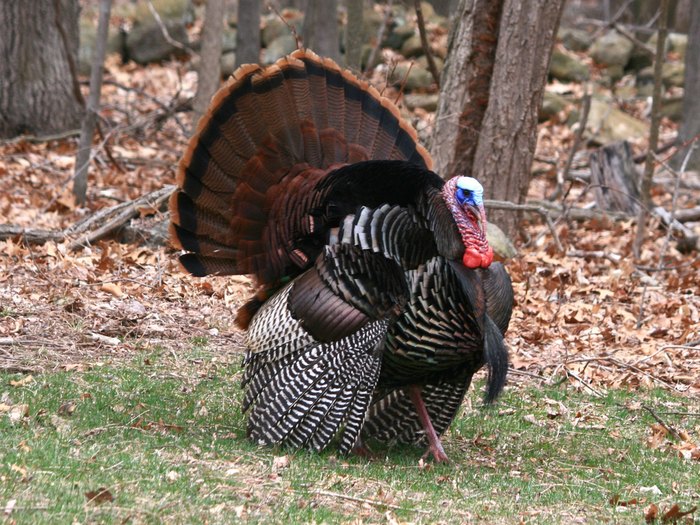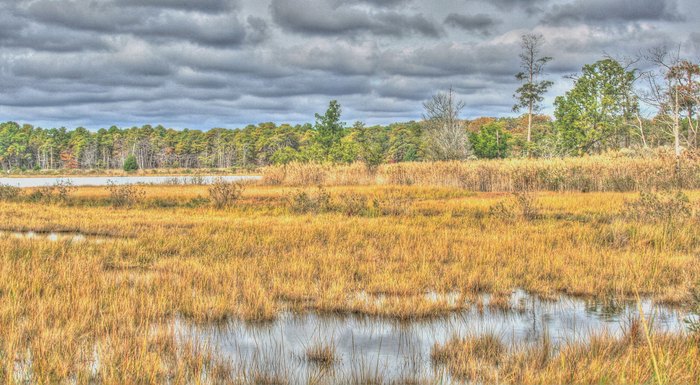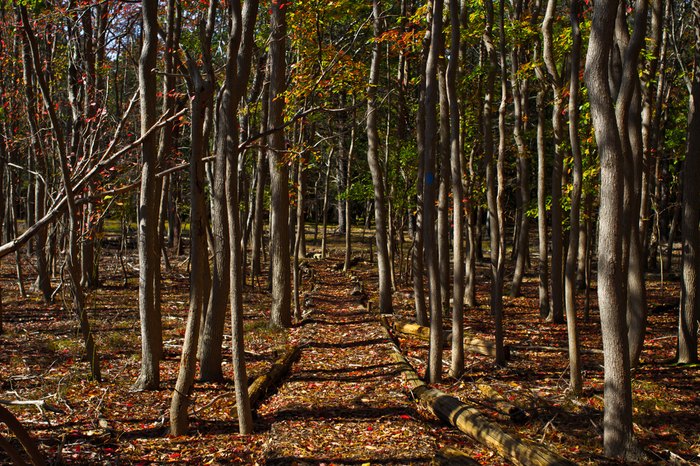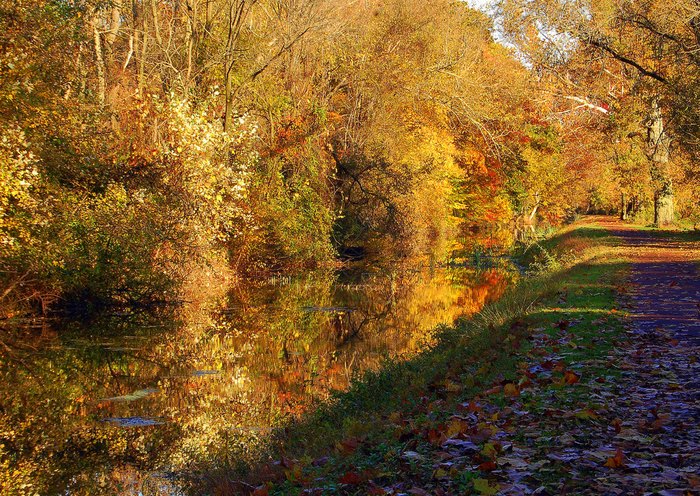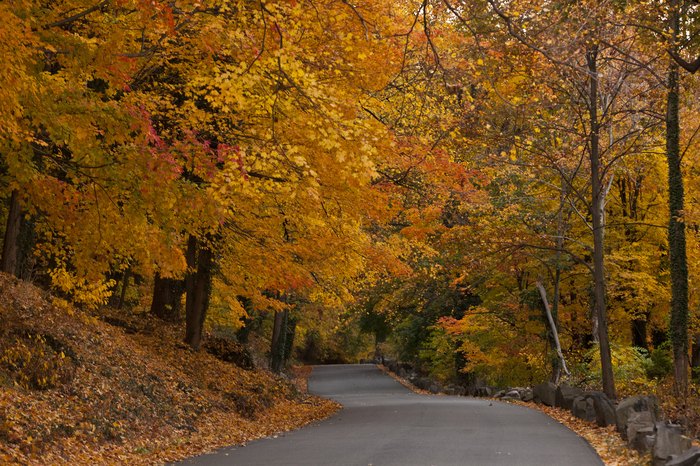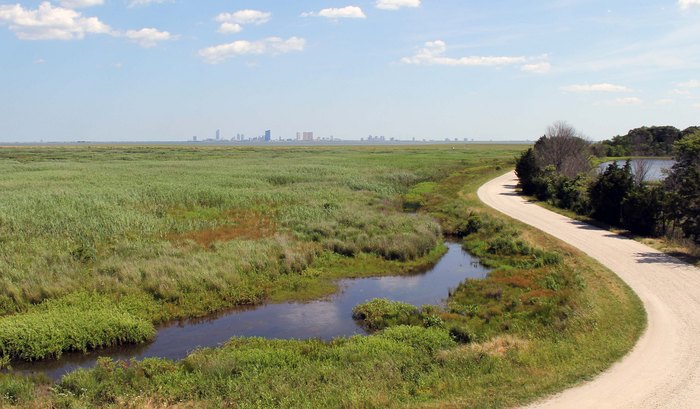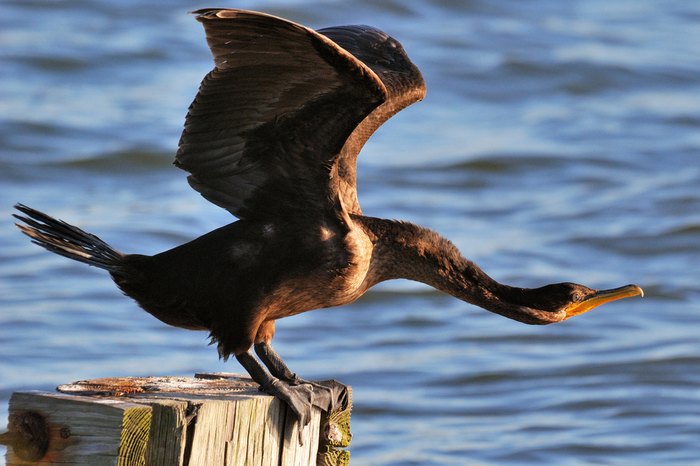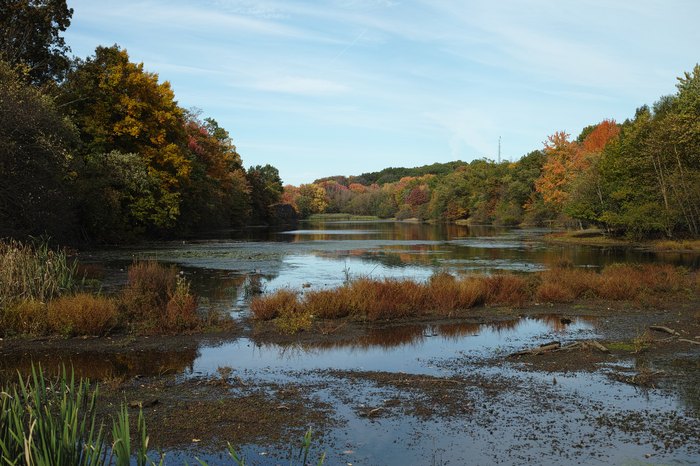 There are so many incredible trails in New Jersey, offering everything from mountain vistas to ocean views. What are your favorite trails in our state? Do you hike, bike, ride? Let me know in the comments.