10 Rare Photos Taken In New Jersey During The Great Depression
It can be difficult to afford living in New Jersey now but during the Great Depression, it was difficult to afford living. Forget renting because buying a home is too expensive, you'd be lucky to find a simple shack. The Depression began in 1929, by 1933, 10% of our state's population was dependent on Franklin D. Roosevelt's New Deal.
New Jersey issued begging licenses to the poor and unemployed and the Works Progress Administration was in full force, leading to the development of projects including the Rutgers Stadium in Piscataway, Roosevelt Park in Edison and the expansion of Fort Dix. My grandfather even participated in some of these projects!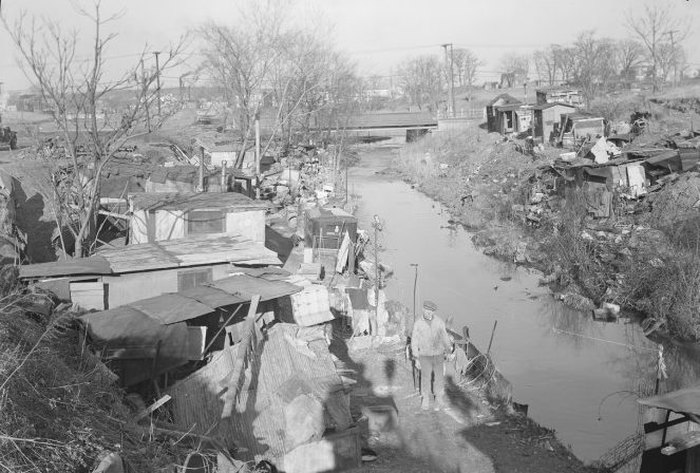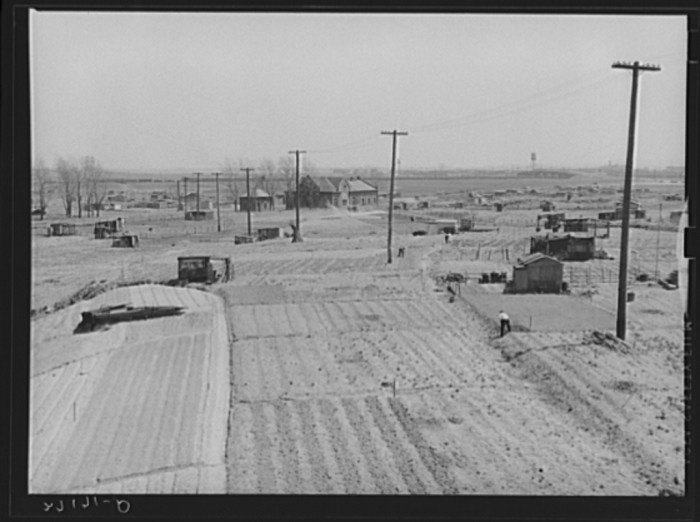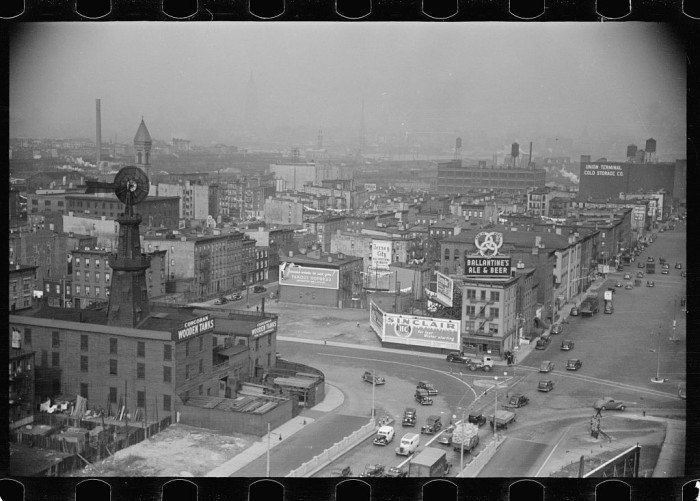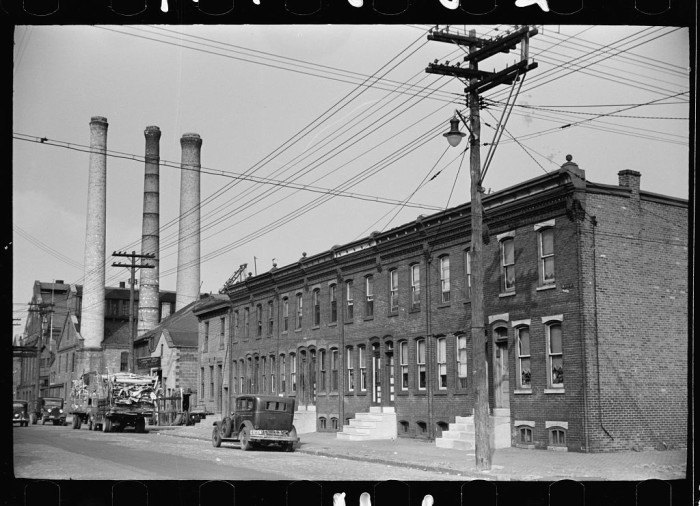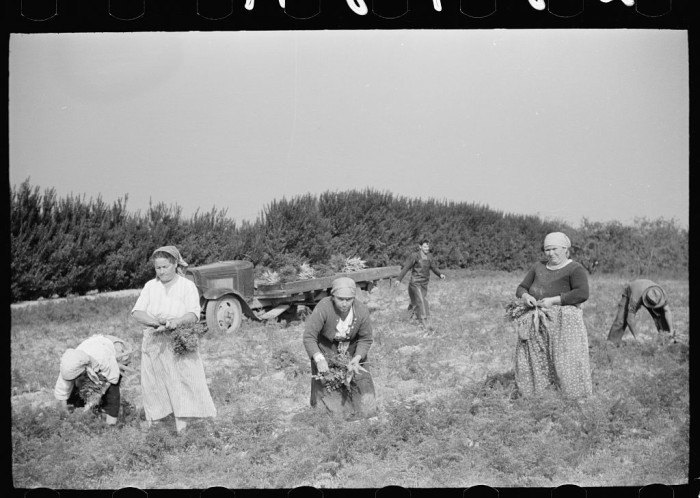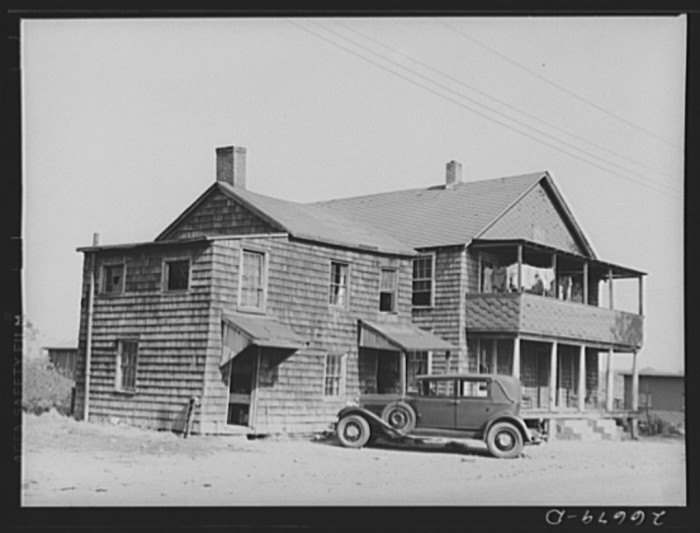 For a better understanding of life in New Jersey during the Great Depression, here are some facts and figures. Our state's per capita income fell from $839 in 1929 to $433 in 1933 and over 140 banks closed between 1928 and 1933. Also in 1933, over 100,000 New Jersey families faced eviction.
I can't imagine how difficult life must have been but the Garden State persevered. My grandmother worked as a seamstress and managed to support her 10 siblings. Do you have a Great Depression story? Please share! For photos of more recent times, check out these photos from the 1970s. Yes, we were in the middle of the Cold War but it wasn't all bad…the iconic Stone Pony opened in 1974.
OnlyInYourState may earn compensation through affiliate links in this article.