This Tiny Shop In New Jersey Serves Donuts To Die For
New Jersey is home to so many incredible, inventive donut shops, but one seems to get a little more love than the rest. Uncle Dood's in Toms River has been serving up hot, homemade donuts for just 3 years (opened in 2013), but they've gained a massive fan following, and it's easy to see (taste!) why.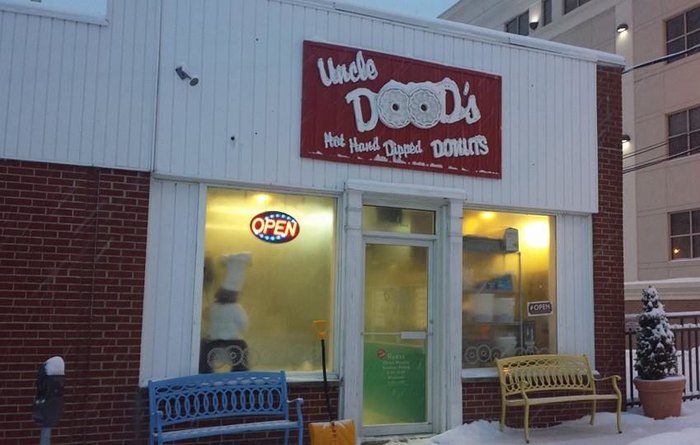 Uncle Dood's offers some of the best donuts in New Jersey, but don't just take my word for it – check them out yourself. Located at 4 Robbins Street in Toms River, and open from 6:30 a.m. to 1 p.m., seven days a week, you won't want to miss this donut dream come true. For more sweet treats in the Garden State, check out: These 7 Donut Shops In New Jersey Will Have Your Mouth Watering Uncontrollably and You've Never Tasted Anything Like These 12 Unique Desserts In New Jersey. Keep up with specials and current flavors: Facebook/Uncle Dood's Donuts.
OnlyInYourState may earn compensation through affiliate links in this article.