5 Houses You Can Buy Right Now In New Jersey For $10,000 Or Less
If there is one thing that everyone in New Jersey can agree on, it's that the cost of housing is astronomical. Sure, it's worth it to live in our great state, but it can put quite the dent in our pockets. If you want to enjoy the benefits of Jersey life without forking over a fortune, here are several homes that won't send you to the poorhouse. I did not include foreclosures on this list as they can get complicated and often cost more than the purchase price with property liens, etc. I also did not include homes available for auction, though they can be a very cost effective way to purchase a house. All of the homes on this list can be bought easily and outright, though some are in need of a little TLC.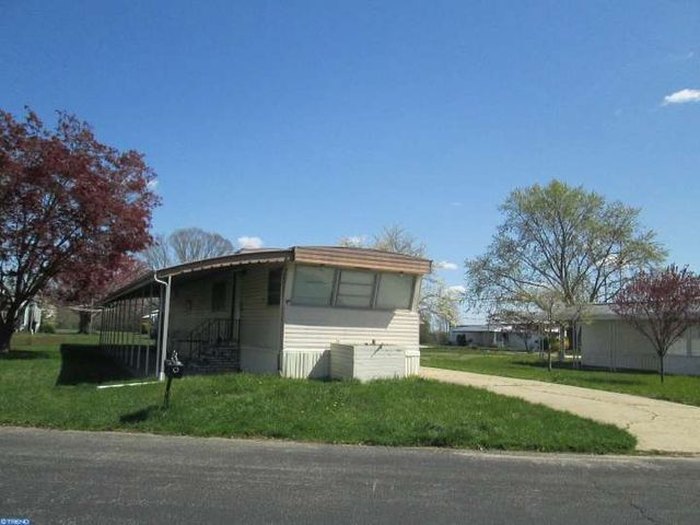 It's rare to find deals like these in New Jersey, but if you don't mind moving into a quaint mobile community, you can occasionally find a place to call home for less than $10,000. These are great options for those with lower budgets who want to own a home. Lot rents and basic utilities at many of these communities will run less than $600, and you have a valuable asset for less than most people pay in rent.
OnlyInYourState may earn compensation through affiliate links in this article.