7 Incredible Natural Wonders In New Jersey That You Can Witness For Free
You don't have to travel the globe and spend tons of money to seek out natural wonders — New Jersey actually has many natural wonders of its own, from jaw-dropping waterfalls to curious rock oddities to unbeatable mountain views.
Best of all, you can see these wonders for free!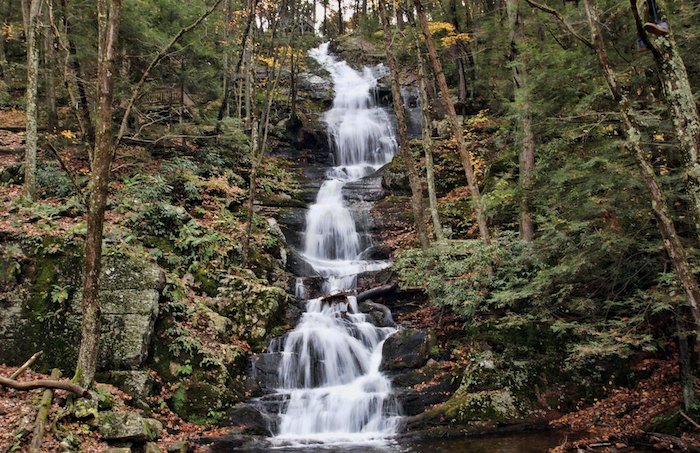 Which of these will you visit first?
Address: Buttermilk Falls, Mountain Rd, Layton, NJ 07851, USA
Address: Great Falls, Paterson, NJ, USA
Address: New Jersey Pinelands National Reserve, 15 Springfield Rd, New Lisbon, NJ 08064, USA
Address: Tripod Rock, Kinnelon, NJ 07405, USA
Address: Blue Hole, Monroe, NJ 08094, USA
Address: Palisades Park, NJ 07650, USA
Address: High Point, Wantage, NJ 07827, USA
OnlyInYourState may earn compensation through affiliate links in this article.