15 Ways To Have The Most New Jersey Day Ever
Good old New Jersey… There are a lot of stereotypes surrounding our state, so why not have some fun with them? Even if your life isn't even remotely similar, you'll "get" this list if you're from New Jersey, and maybe you'll even have a laugh or two. Without further ado, here are 15 steps you need to take to have the most New Jersey day ever: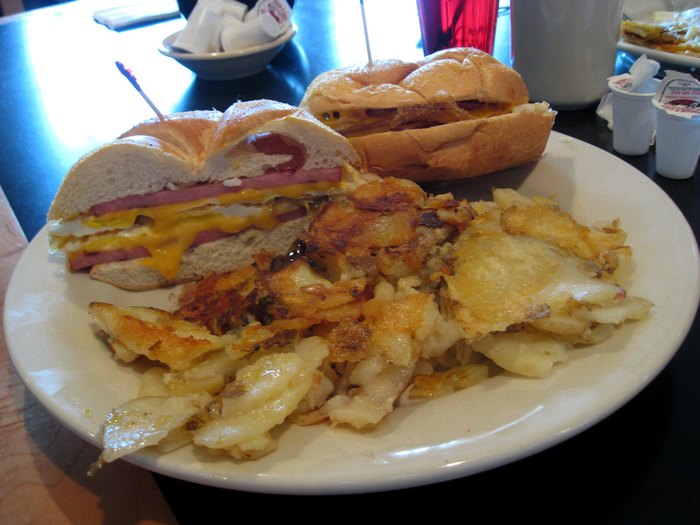 What do you think? Is this the most "Jersey" list ever? What else would add? Share your opinions, I know you won't be shy – us New Jerseyans aren't afraid to speak our minds.
OnlyInYourState may earn compensation through affiliate links in this article. As an Amazon Associate, we earn from qualifying purchases.
Related Articles