12 Foolproof Ways To Make Someone From New Jersey Cringe
There are certain things that really get to New Jerseyans; when we see or hear these things, we can't help but cringe. Some of these things might make anyone cringe, but they have an even greater impact on residents from the Garden State. Looking to get on a New Jerseyans nerves? Any of these 12 things should do the trick. I've saved the best (worst) for last.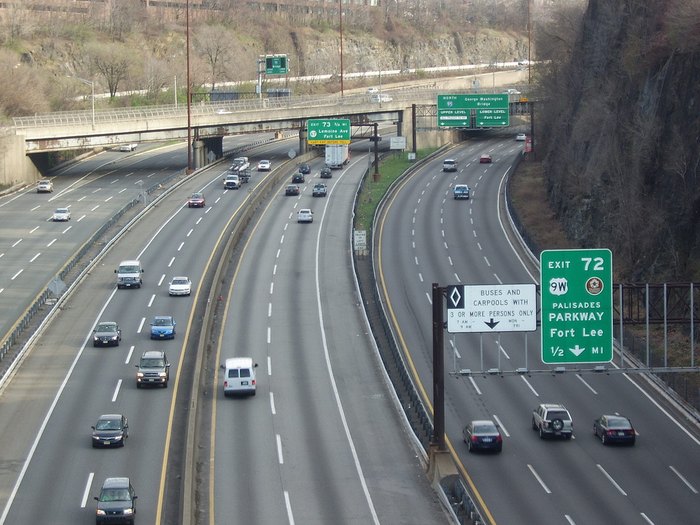 What makes you, as a New Jerseyan, cringe?
OnlyInYourState may earn compensation through affiliate links in this article.