14 Sure-Fire Ways To Make A New Jerseyan Mad
New Jerseyans are known the world over for our calm demeanor. We are often praised for our patience and level-headedness – it's very difficult to make us upset. Okay, that might not exactly be accurate. We're all aware of the infamous "Jersey Salute," but we're not nearly as bad as out-of-staters make us out to be… Unless, you do one of these 14 things.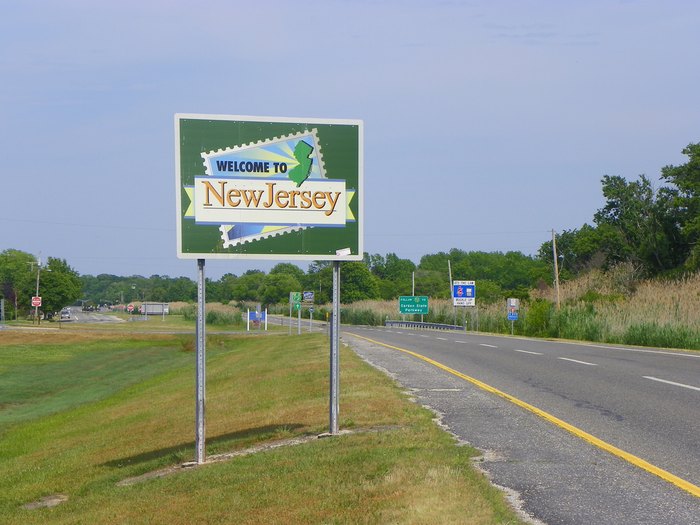 Of course, this list is all in good fun. I'm a Jersey girl, and very even tempered. For more New Jersey fun that residents will relate to, see my previous post: 10 Things You Must Know About Dating Someone From New Jersey.
OnlyInYourState may earn compensation through affiliate links in this article.