Surges Of Up To 100 Meteors Per Hour Will Light Up The New Jersey Skies During The 2020 Lyrid Meteor Shower This April
New Jersey's best and brightest meteor showers are the Geminids and the Quadrantids. You can regularly spot up to 100 meteors per hour under the right viewing conditions – clear, dark skies. Unfortunately, both astronomical events take place in the winter. The Geminids are best viewed after midnight between December 7 and 17 and can produce up to 120 meteors per hour. The Quadrantids peak during the first week of January and can produce over 100 meteors per hour.
The Perseid Meteor Shower is probably one of the Garden State's most popular, peaking in the summer months. Viewers can enjoy 60 or more meteors per hour, making it New Jersey's third-brightest meteor shower. But, if you can't wait until August, you can still enjoy a great show in the sky from April 16-25.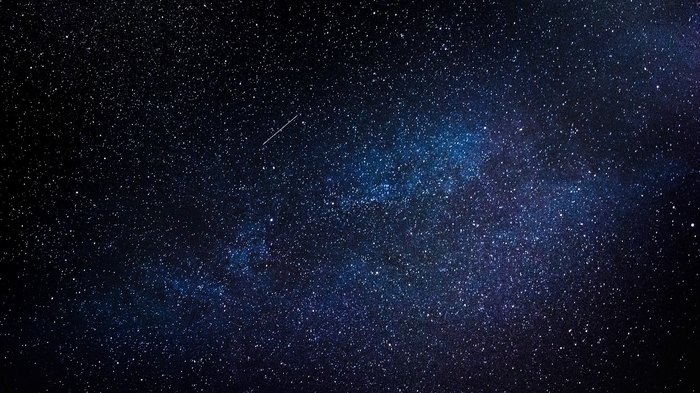 Though these meteors can be spotted across the sky, look toward the constellation Lyra for the most action. The best viewing time is after midnight. Fun fact – around a quarter of Lyrid meteors leave "persistent trains." A meteor train is an ionized gas trail that glows for several seconds after the meteor has passed.
What's your best/most enjoyable meteor memory? Mine is a state park sleepover with friends to enjoy the Perseids over the summer!
OnlyInYourState may earn compensation through affiliate links in this article.