The King Tide Gives Us A Peek Into The Potential Future Of The Jersey Shore And It's Happening Soon
Do you ever wonder what New Jersey will look like in 10, 20, or 30 years? Our coastline is constantly changing. Erosion (receding shorelines) and accretion (advancing or developing shorelines) mean that the Jersey Shore looks a lot different today than it did decades ago.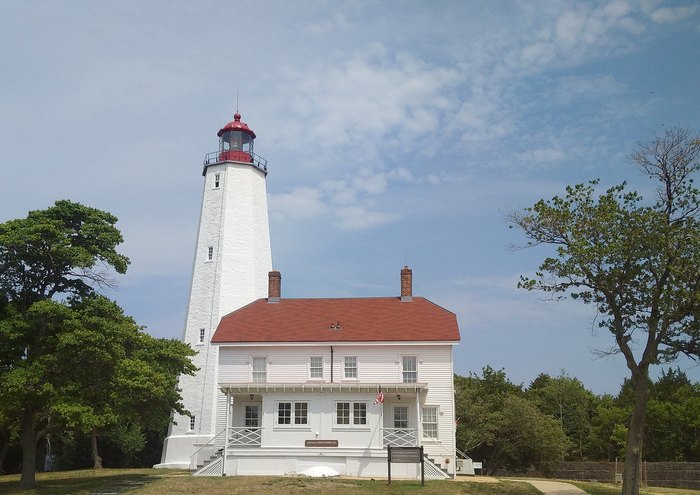 Before you panic, remember that this is just a projection based on CURRENT data. If environmental changes are made in the near future, the more distant future may not look like this. Still, the King Tide serves as an annual reminder of what could be, not too long from now.