10 Things You Probably Didn't Know About The State Of New Jersey
New Jersey may be a small state but we've got a lot going on. We have a rich history, can take credit for numerous firsts and are home to record holding museums, monuments and malls; and boy do we have malls. Not only does New Jersey have more malls per square mile than any other state, we'll soon be home to the largest mall in America – but you probably knew that already. Following are 10 things about the state that you might not know.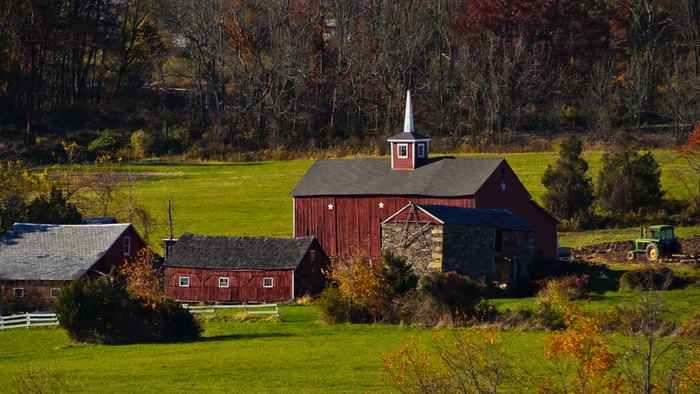 The discovery of Hadrosaurus Foulkii significantly advanced paleontology, Edison's film studio eventually led to the development of cinema as we know it and the success of John Holland's submarine contributed to the strength of the US Navy.  To top it all off, New Jersey also has more diners per square mile than any other state, an undeniable asset. The ability to order cheese fries at 2 a.m. definitely deserves a mention.
OnlyInYourState may earn compensation through affiliate links in this article.
Related Articles