The Historic Small Town That Every New Jerseyan Should Visit At Least Once
New Jersey is rich with history but there's one town that really offers something for everyone. It's centrally located, offers scenic Delaware River views, shopping and dining opportunities and, of course, history…come alive! If you haven't been yet, take a trip! Lambertville is lovely in the winter.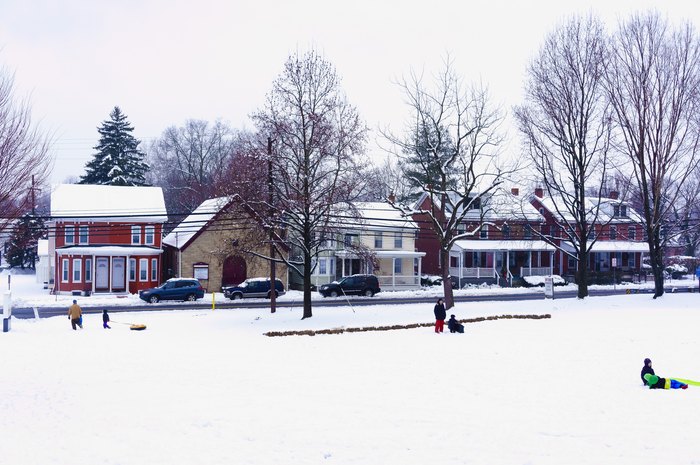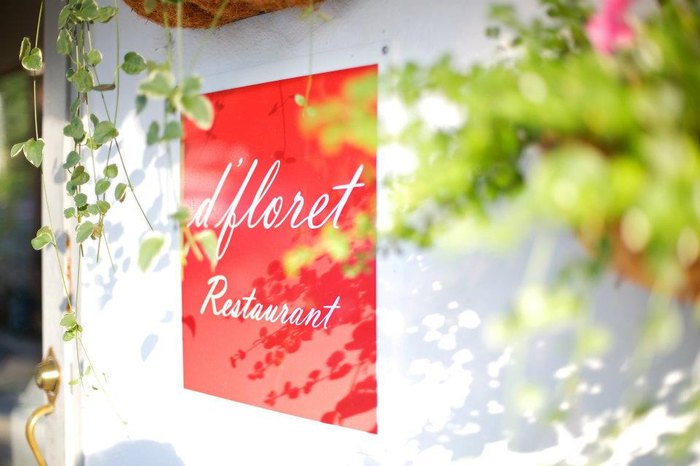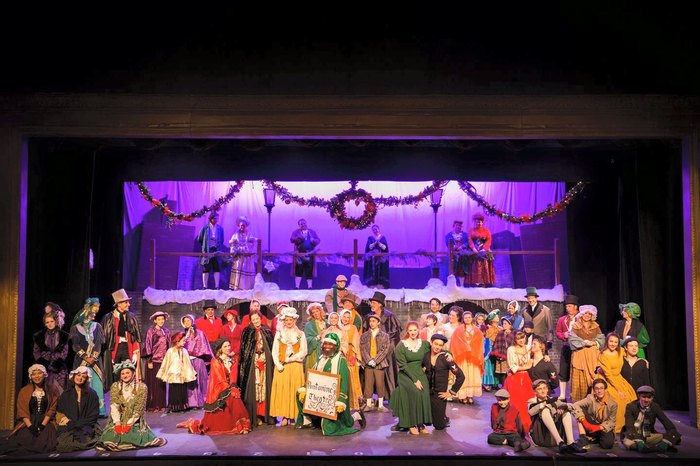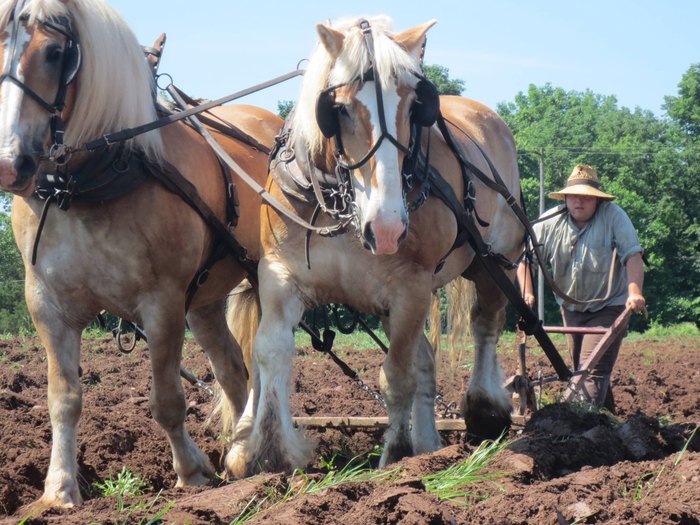 Have you been to Lambertville yet? What's your favorite historic town in New Jersey? I'm pretty partial to beachfront towns like Ocean Grove and Cape May, though there are so many great choices. To discover 15 historical villages in New Jersey, click here.