10 Undeniable Signs That Fall Is Almost Here In New Jersey
Fall is one of my favorite seasons in New Jersey, I love the cooler temperatures and colorful leaves! Though we technically have a few weeks left of summer, Labor Day marked the unofficial end of the season. That's good enough in my book, it's time for fall! How can I be sure? Check out these 10 undeniable signs that fall is almost here in New Jersey.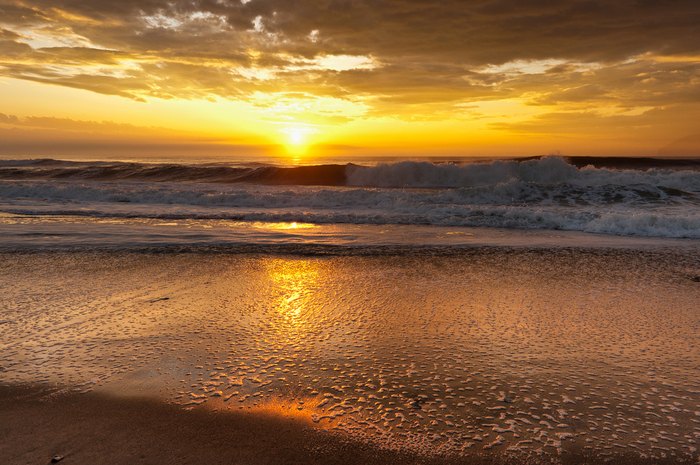 I suppose the foliage is my favorite part of fall, what's yours? Are there any other sure signs that fall is coming in New Jersey? Let me know in the comments!