Visit The Remains Of A 100-Year-Old Historic Village At Double Trouble State Park In New Jersey
New Jersey has well over a dozen restored historic villages (from Allaire to Batsto and Red Mill to Waterloo) along with many other abandoned villages and their ruins. Most are quite popular but Double Trouble State Park is often underestimated. While it may not be as bustling as Batsto, it does have plenty to offer.
It's a great place to enjoy fall foliage in South Jersey and we absolutely love the name! How did it earn the monicker? No one knows for sure but some suggest the nickname Double Trouble was popularized 250 years ago after heavy rains washed a local dam away twice in one season. A local newspaper story from the 1800s tells a different tale – the dam and the sawmill were destroyed in succession. Whatever the reason, we know the name was around for at least 200 years!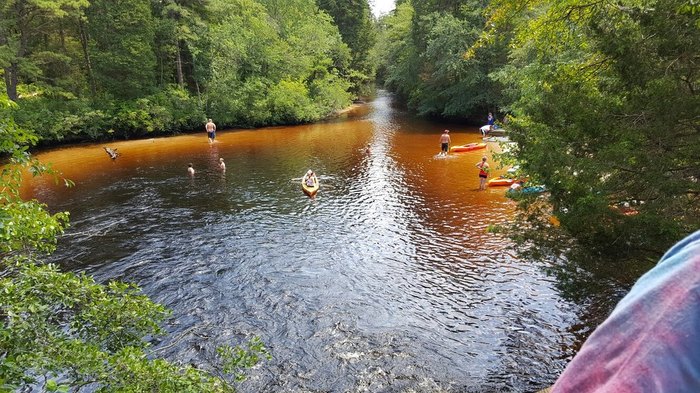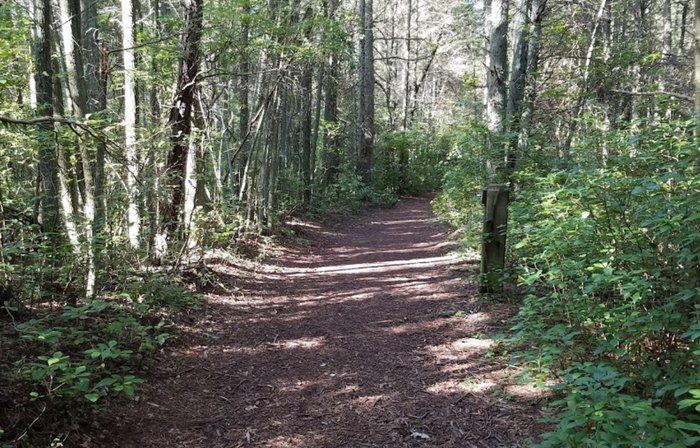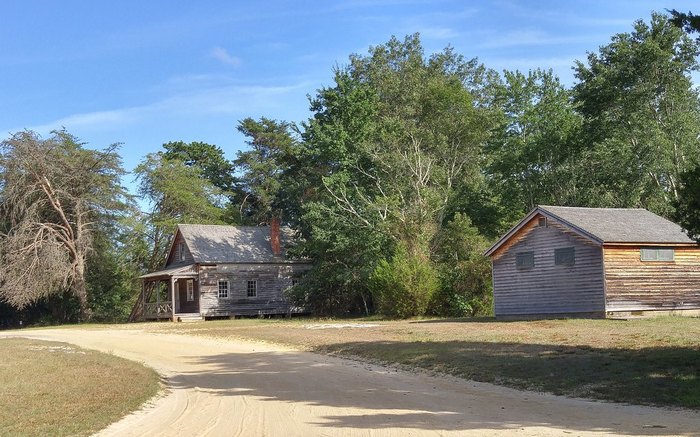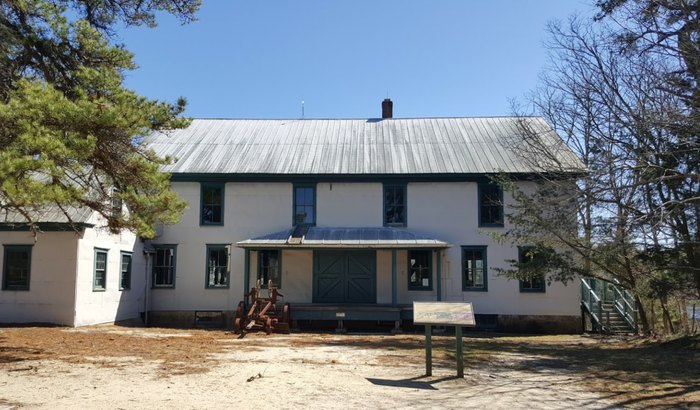 There is a small museum that's open most weeks (but not presently) from 9:00 a.m. to 4:00 p.m., Wednesday through Sunday. Guided tours can also be arranged. If you live in the area or a looking for a peaceful little day trip, Double Trouble Village is worth a visit.
Address: Double Trouble State Park, 581 Pinewald Keswick Rd, Bayville, NJ 08721, USA