There's An Incredible Meteor Shower Happening This Summer And New Jersey Has A Front Row Seat
If you're looking for some good old-fashioned summer fun in New Jersey, just look toward the sky. Catching a meteor shower is always a treat and we're in the middle of a big, beautiful one right now. Will you be making wishing on shooting stars this week? Read on for more info on the plentiful Perseids.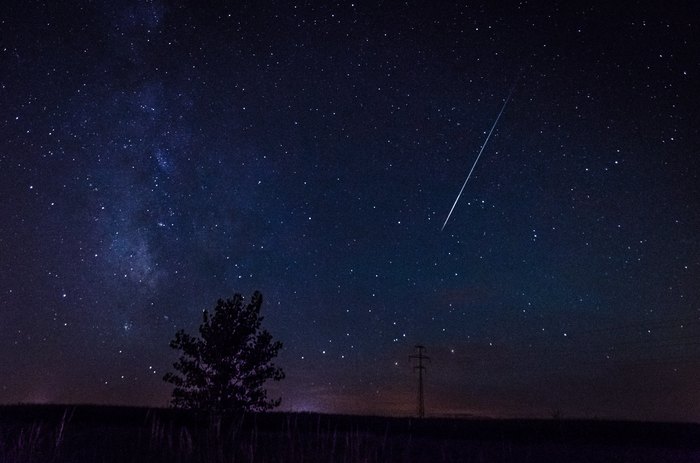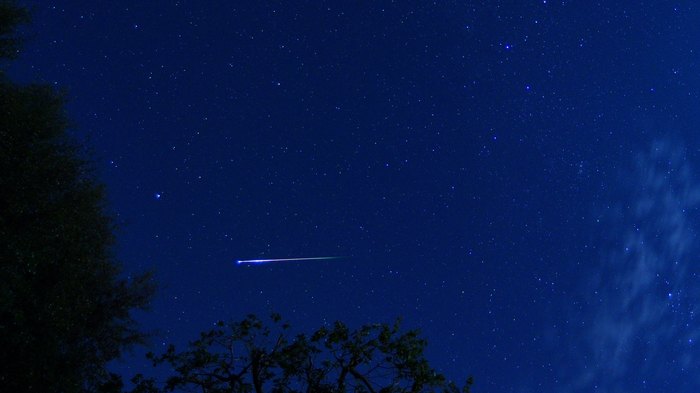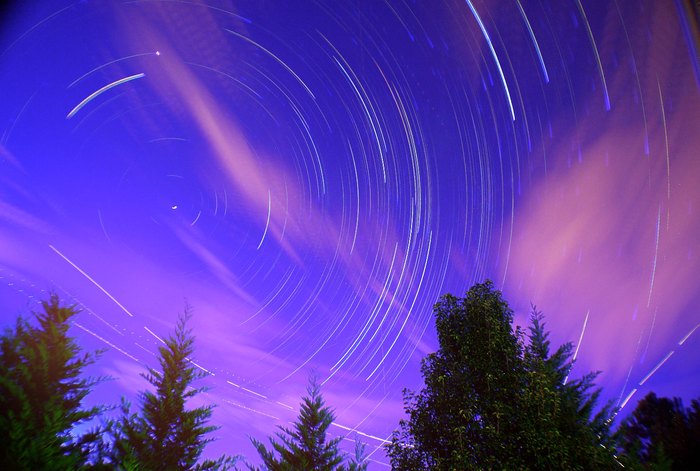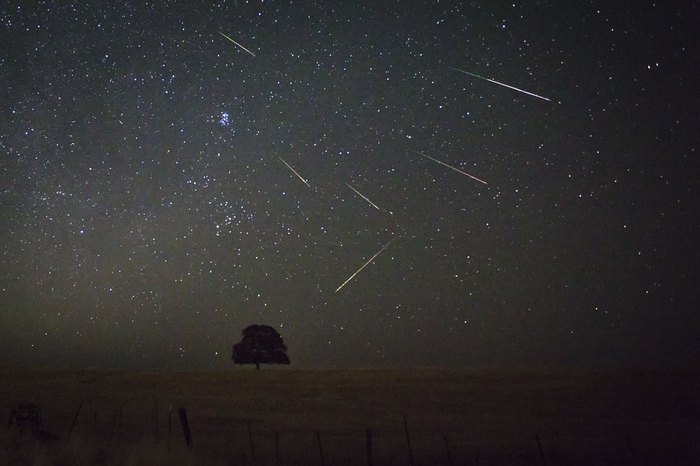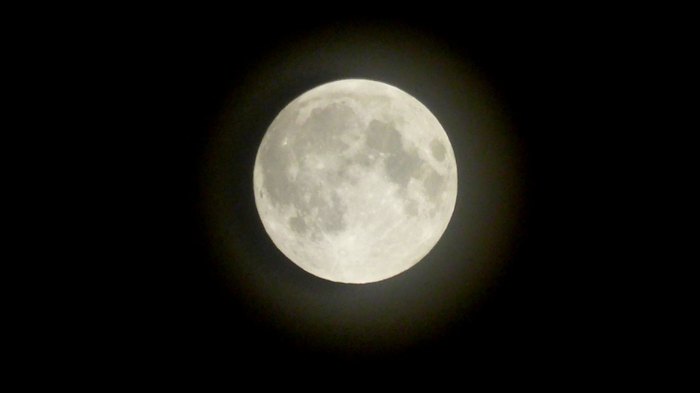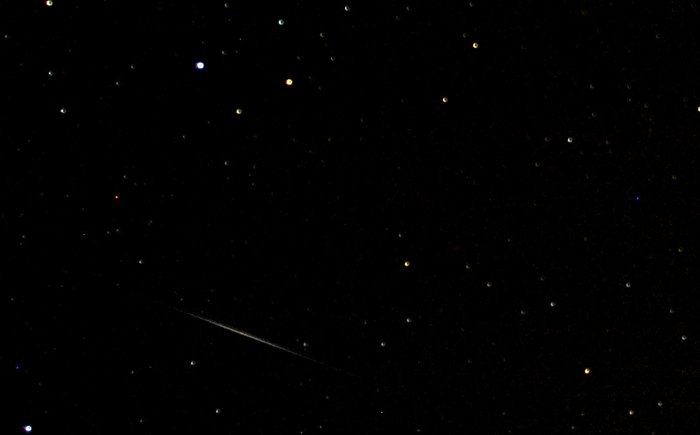 The Perseid meteor shower will be visible until August 24th, as the earth passes through the path of Comet Swift-Tuttle. The meteor shower is caused by comet debris entering our earth's atmosphere. Swift-Tuttle is the largest object known to repeatedly pass by Earth. Who remembers when it was visible in 1992? If you can't catch the meteor shower or are looking for other fun summer activities to enjoy from home, take virtual tours of New Jersey's state parks. We love the beautiful aerial footage!
OnlyInYourState may earn compensation through affiliate links in this article.