9 Horribly Creepy Things You Didn't Know You Could Do In New Jersey
New Jersey has no shortage of ghosts: We're talking haunted restaurants, bars, museums, inns, graveyards, and more. And it's not just ghosts that make the state creepy: There are plenty of other spooky and unsettling places in the state. These are just some of the creepiest things you can do in the state.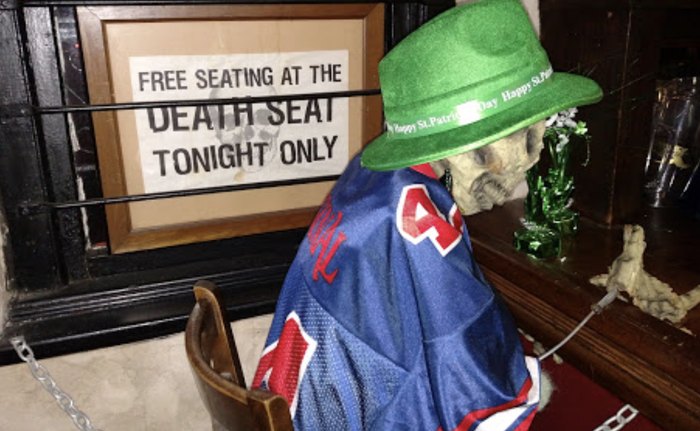 What's the scariest thing you've done in New Jersey?
OnlyInYourState may earn compensation through affiliate links in this article.
Address: Jenny Jump State Forest, 330 State Park Rd, Hope, NJ 07844, USA
Address: Widow McCrea House, 53 Kingwood Ave, Frenchtown, NJ 08825, USA
Address: Seabrook-Wilson House, 719 Port Monmouth Rd, Port Monmouth, NJ 07758, USA
Address: The Brass Rail, 135 Washington St, Hoboken, NJ 07030, USA
Address: The Old Canal Inn, 2 E Passaic Ave, Nutley, NJ 07110, USA
Address: Paranormal Books & Curiosities/The Paranormal Museum, 621 Cookman Ave, Asbury Park, NJ 07712, USA
Address: Asbury Park, NJ 07712, USA
Address: Princeton Cemetery, 29 Greenview Ave, Princeton, NJ 08540, USA
Address: Brighton Asylum, 2 Brighton Ave, Passaic, NJ 07055, USA