14 Incredible Small Businesses In New Jersey To Support If You're Looking To Shop Local
Looking for local businesses near me in New Jersey? Well, you're in luck because it's a great state for shopping local! We've got amazing small businesses in every city, village, and town. Hundreds have been featured on this very website over the years and today, I'm bringing you more of the best, all with fantastic choices for gifts.
Please note that the businesses below are not ranked; each is unique. Many offer the opportunity to shop online and have your orders delivered, so don't let any of the locations deter you. So check out this list of small businesses in New Jersey: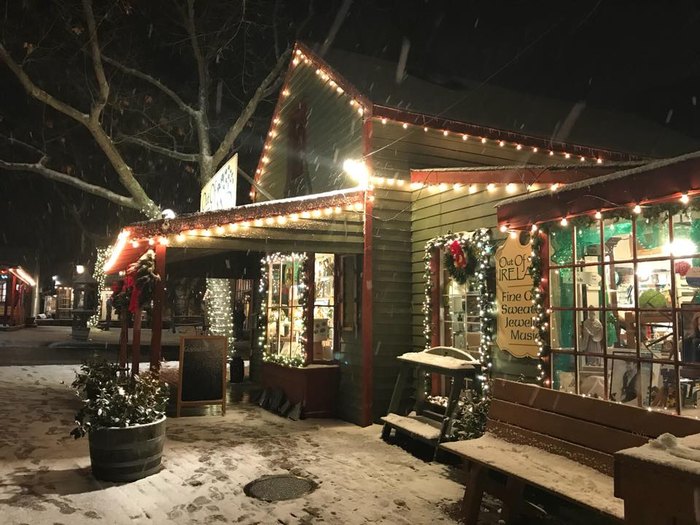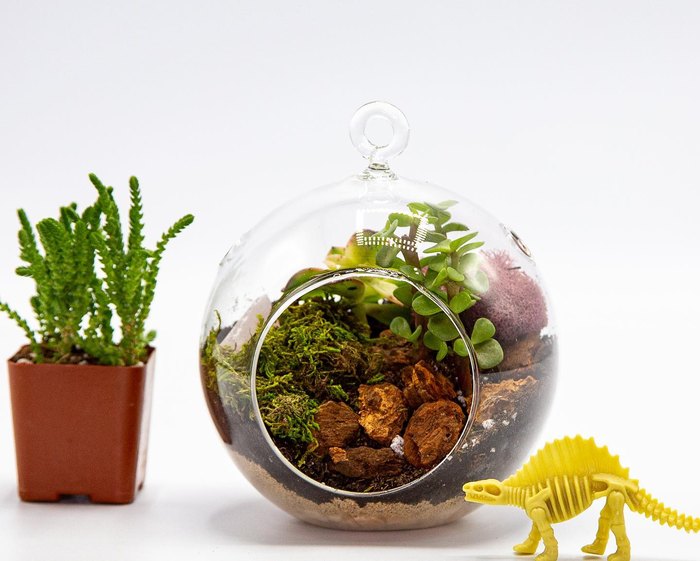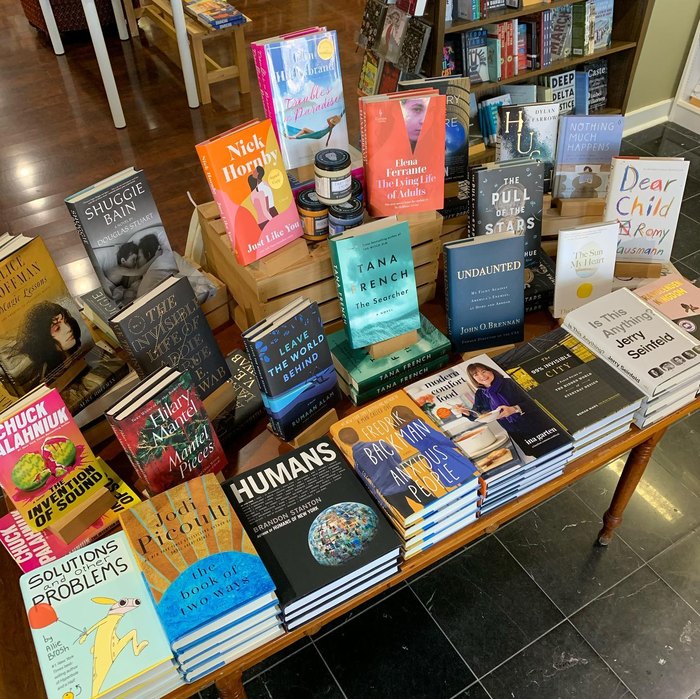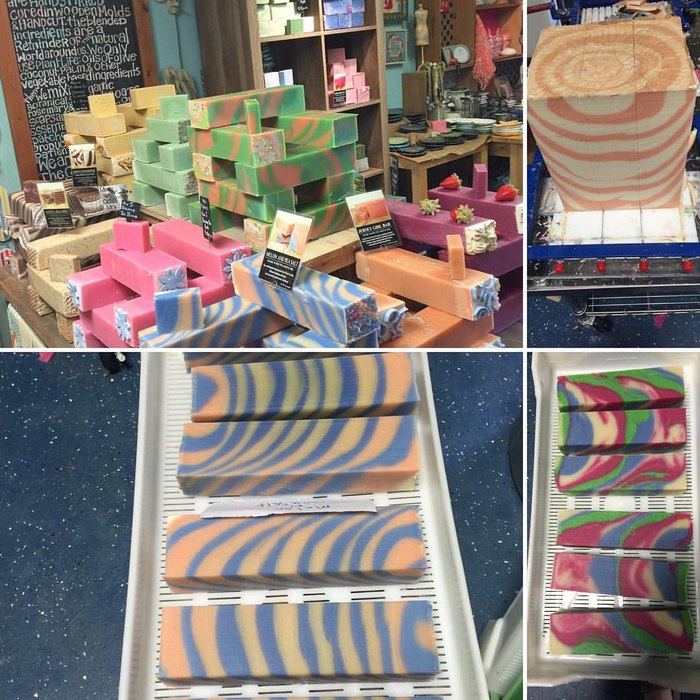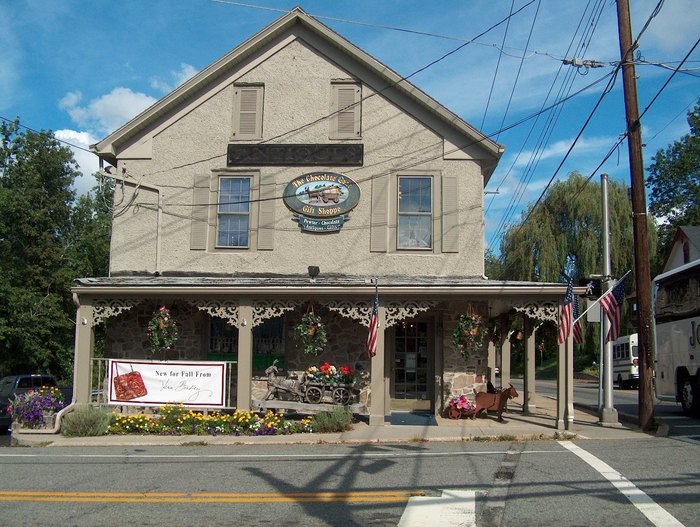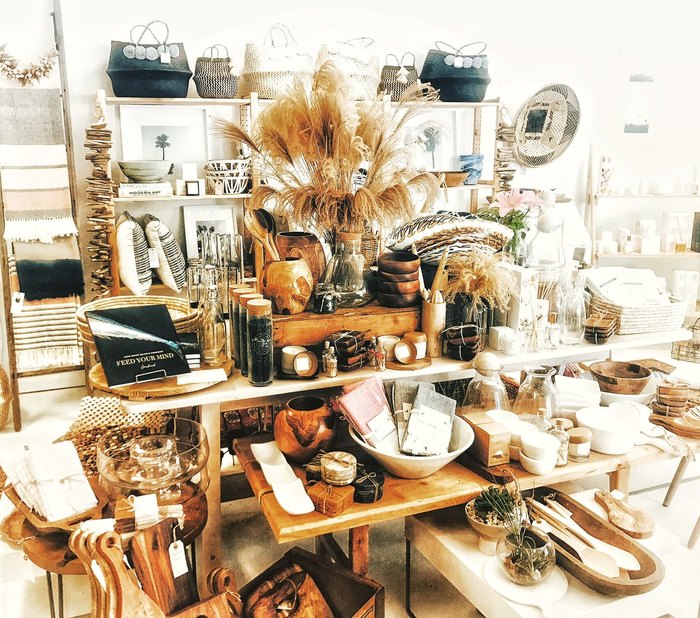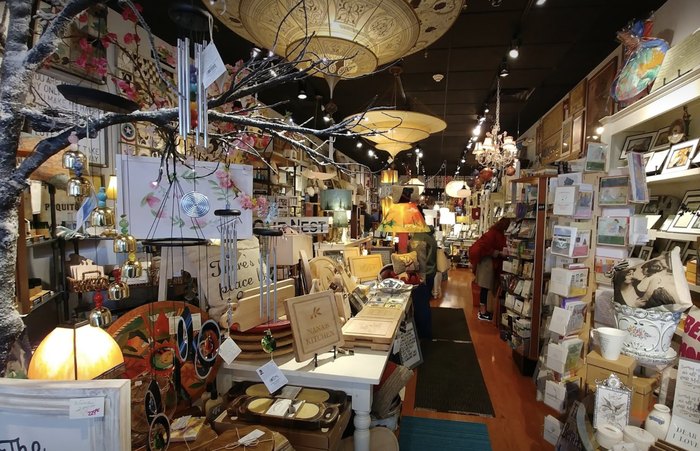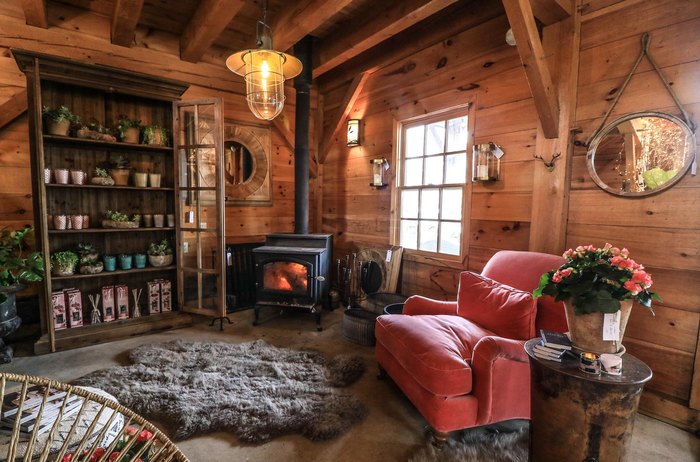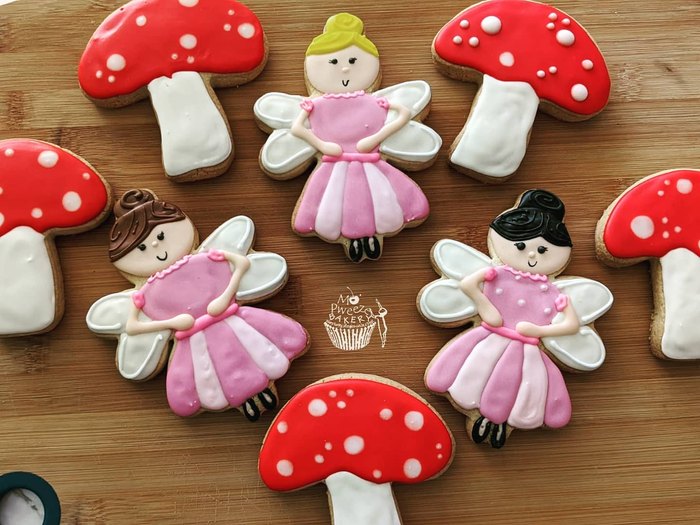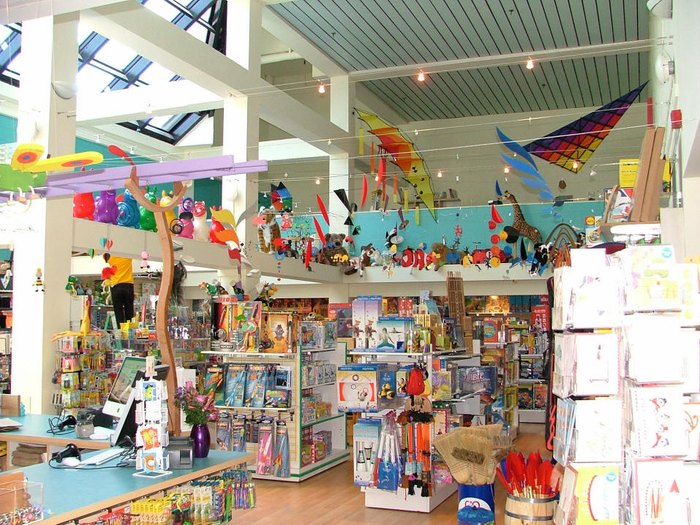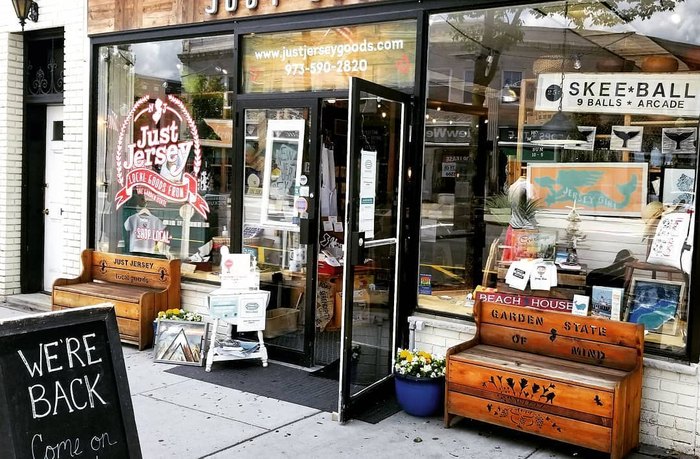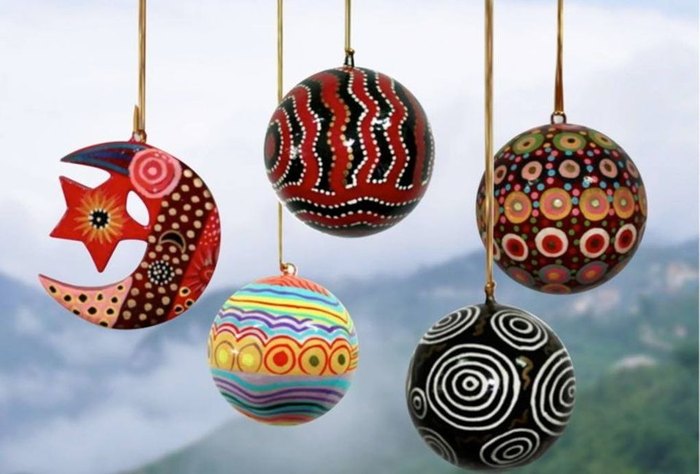 Shopping local is a gift, and one we don't take for granted. There's too much talent in the Garden State to let it go to waste. What is your favorite small business in New Jersey? Tell us in the comments!
Looking for an entire stretch of New Jersey small businesses to explore? Check out these New Jersey main streets.
OnlyInYourState may earn compensation through affiliate links in this article.
Exploring New Jersey
December 30, 2022
What are the most well-known parks in New Jersey?
There are 49 state parks in the Garden State. Make sure you check out some of the most well-known parks in New Jersey:
Liberty State Park: Located in Jersey City, this park not only offers outdoor recreation, but you'll also get spectacular views of Ellis Island, Manhattan, and the Statue of Liberty.
Cheesequake State Park: Over in Matawan, you'll find this 1,610-acre park, which features both freshwater and saltwater as well as a hardwood forest. It's a great spot for kayaking, canoeing, fishing, hiking, and even camping.
Washington Crossing State Park: A significant spot for the Continental Army during the American Revolution, today, you learn about the event through the 3,575-acre site's various exhibits and buildings.
What are the best restaurants in New Jersey?
Hungry while you're in the Garden State? Well, not only are there a ton of great small businesses in New Jersey, there are also a ton of restaurants in New Jersey:
Hunan Taste: In business since 1986, this is one of the best places (both food-wise and decor) to grab some Chinese food. Feast on soup dumplings and Peking duck. There are locations in Denville and Montclair.
La Cita: If you are looking for some top-notch Mexican food, head to this spot in Cherry Hill. Try something different like cochinita pibil or a more standard entrée like empanadas.
What are the best candy shops in New Jersey?
Do you have a sweet tooth? Check out some of these candy shops in New Jersey:
Black River Candy Shoppe: Located in Chester, this shop specializes in old-fashioned candy like Turkish Taffy and candy jewelry. You can buy as much as you want, with bulk candy by the pounds also available.
Giambri's Quality Sweets: Located in Clementon, this shop and its authentic recipes have been passed down through the family since 1942. Try some hard candy or chocolate-covered pretzels.