The Best City In America Is Actually Right Here In New Jersey
New Jersey is sandwiched between two major cities – New York and Philadelphia. They tend to steal the spotlight, but the best city in America is actually right here in the Garden State. This small city offers safety, spectacular schools, a wide variety of dining options, endless entertainment and so much more. I'm absolutely enamored by its charm, and I'm not the only one who feels this way. Financial website, WalletHub, recently named this Central New Jersey neighborhood "Overall Best" in their ranking of over 1200 smaller-sized cities throughout the United States. Other accolades include being named the "Best College Town To Live In" by SmartAsset and having one of the top-ranked high schools in the nation. So, which city is it? Princeton.
Home to the best college in the country, according to U.S. News & World Report, Princeton is located in Mercer county, right in the center of our state. The population is approximately 30,000, and it is both one of the oldest and newest towns in New Jersey. How is that possible? Though Princeton predates the Revolutionary War, it was established in its current state in 2013 when Princeton Township and the Borough of Princeton merged. Here are just a few reasons why everyone should love Princeton.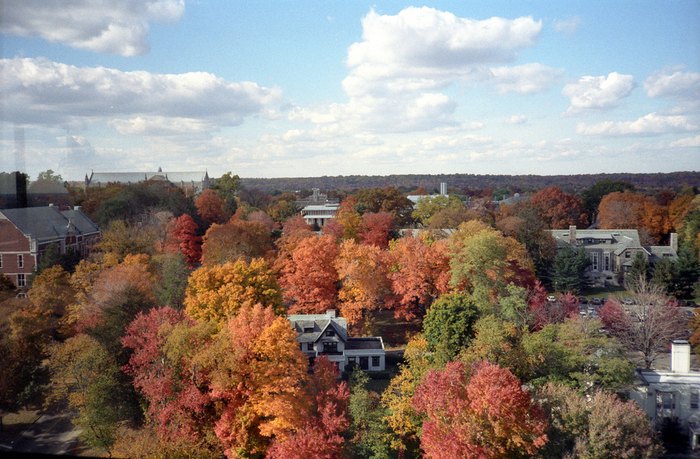 There are countless other reasons to love Princeton. If you're lucky enough to live downtown, you'll find walkability unmatched by many other cities of the size; the area has an impressive WalkScore of 95/100. Princeton was also named by Money Magazine as one of the top towns to live and work in the United States. It is undoubtedly the best city in America, and it's right here in New Jersey. Take that, New York. (Kidding. Kind of.)
OnlyInYourState may earn compensation through affiliate links in this article.
Related Articles