The 11 Best Places To Get Mouthwatering Chocolate Chip Cookies In New Jersey
Top chefs recently ranked the best chocolate chip cookies in the United States and SIX of the top 10 were just across the river in New York City. Favorites included the Triple Chocolate Chip Cookie at Breads Bakery, Chocolate Chunk Cookie at Dominique Ansel, Double Chocolate Chunk Cookie at Trademark Taste + Grind, and Chocolate Chip Walnut Cookie at Levain Bakery. While all are delicious, delectable delights, I think the Garden State does cookies better. I know I'm biased, but New Jersey bakeries are among the best in the world – we take pride in our pastries. So, top chefs, listen up… I submit these cookies for your consideration. They are listed in no particular order, as taste is subjective, but I'm sure all will impress.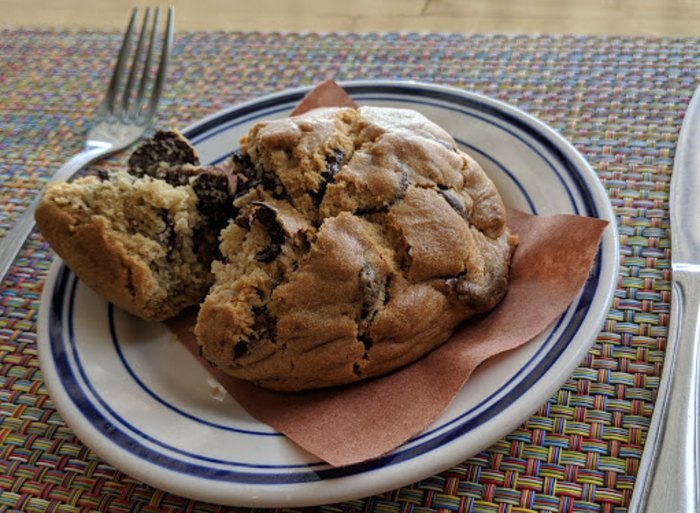 I have to know…what's the best chocolate chip cookie you've ever had? If it was in New Jersey, I might just head over! Have you been to any of these bakeries? If cookie dough is more your thing, check out these New Jersey dessert destinations.