You've Never Experienced Anything Like This Epic Abandoned Railroad Hike In New Jersey
New Jersey is home to dozens of abandoned railway lines, many of which once ran through the Pine Barrens. Trains transported spoils of New Jersey mines throughout the state and into New York, Pennsylvania and beyond. As the mining industry dwindled and other forms of transportation gained favor, hundreds of miles of track were left abandoned. Much of this track has been removed as part of the rails-to-trails program, but there's a wonderful hike in Wharton State Forest where you can still see remnants of what once was.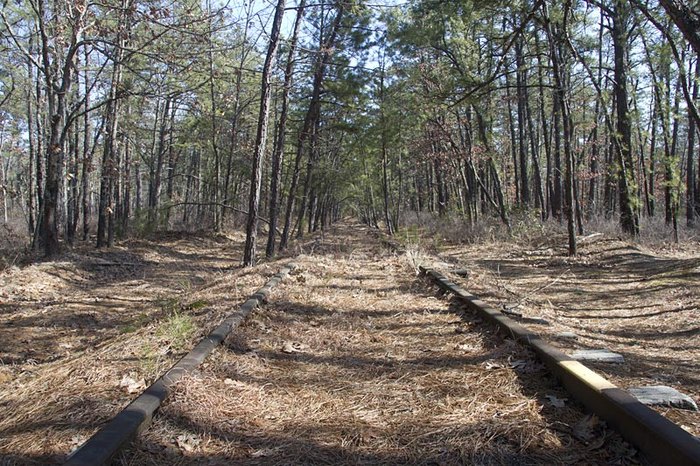 A wonderful fall hike, enjoy the cooler temperatures and fantastic foliage. For more details on this hike, visit www.njhiking.com. For other amazing hikes in New Jersey, check out this scenic Appalachian Trail Hike or this Garden State hiking bucket list.