11 Extremely Weird Things People From New Hampshire Do
People from New Hampshire know the importance of the state's motto, "live free or die." Sometimes, that means doing what works for us, even if other people would find it a bit strange. Living in New Hampshire means you have to adapt to your surroundings to make things work. If you've ever wondered what it's like to live in New Hampshire, here are 11 of the strangest things that you'll find us doing from time to time.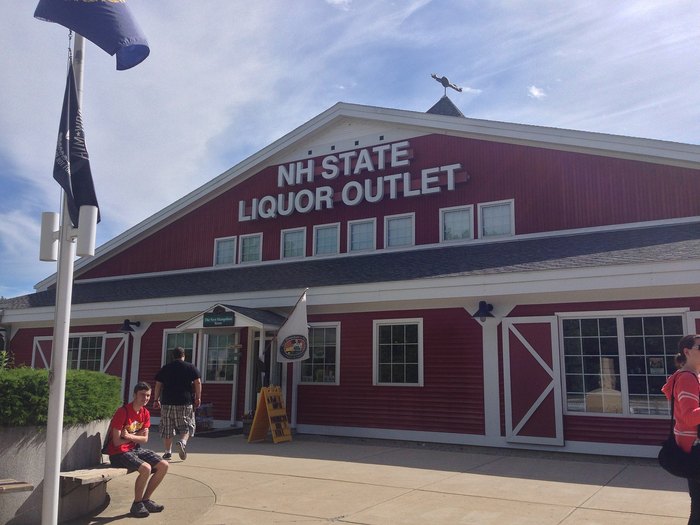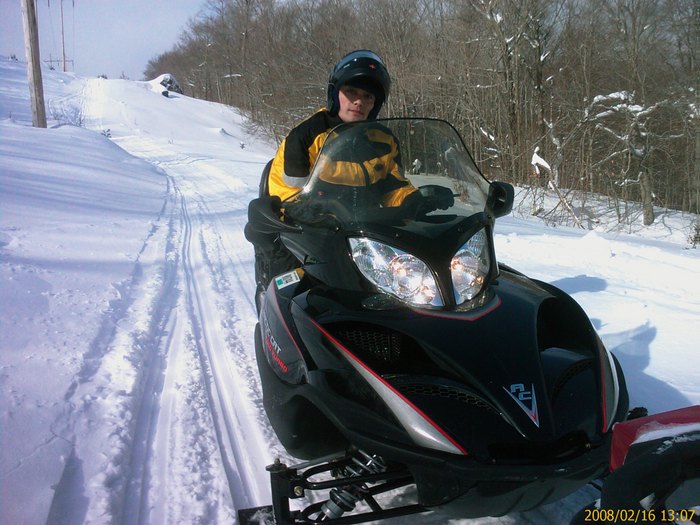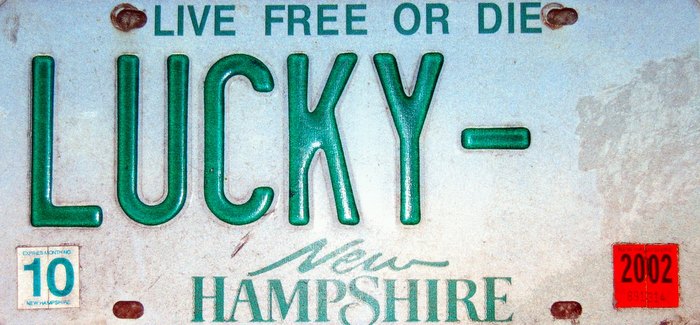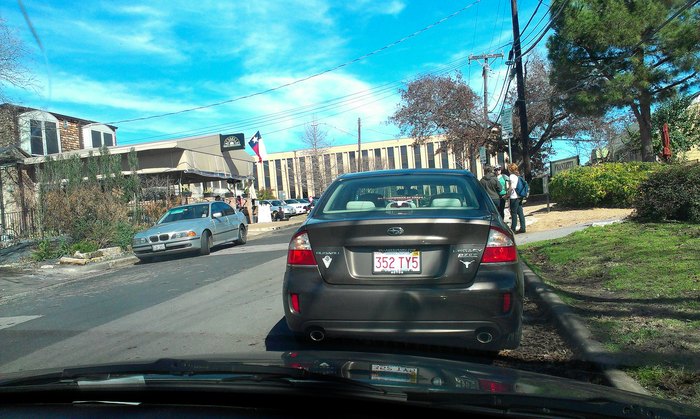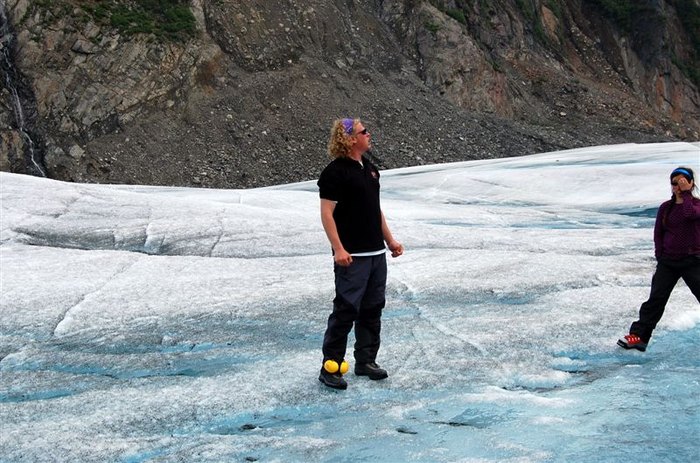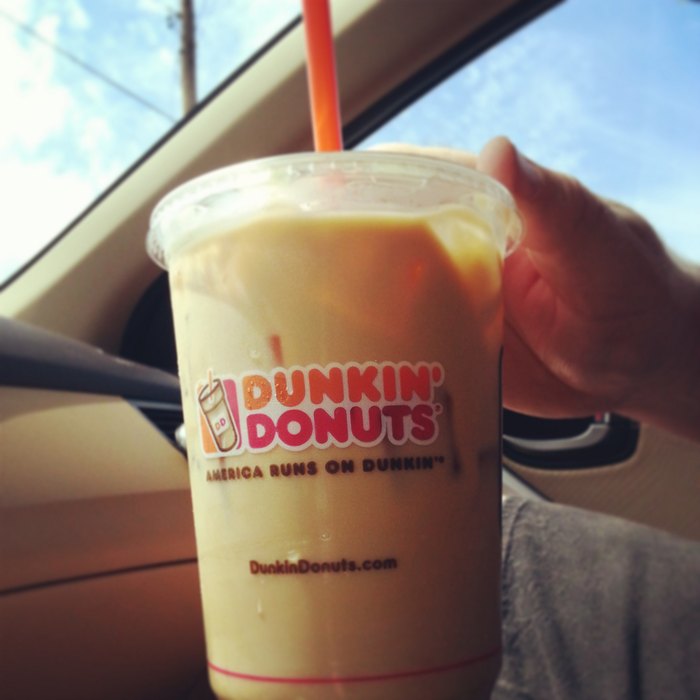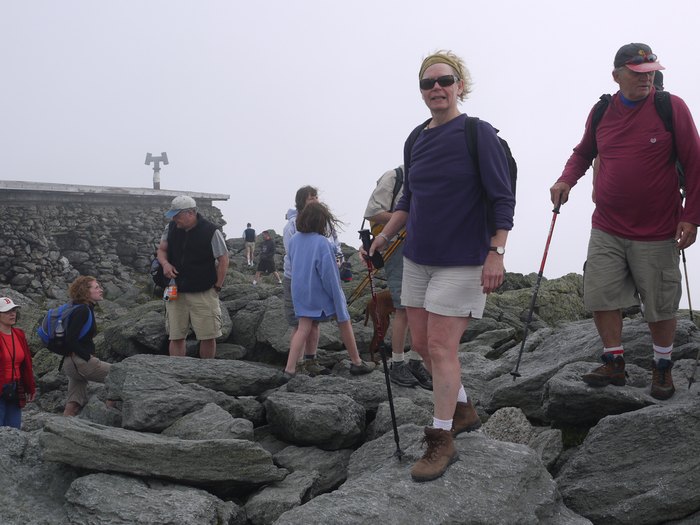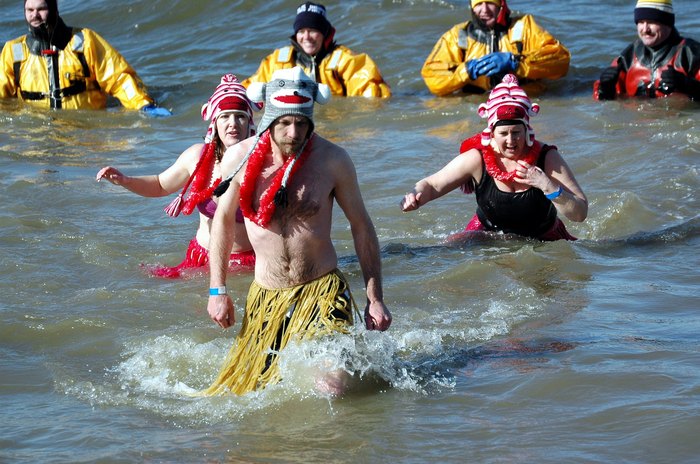 For more Granite State pride, here are 12 reasons to be thankful to be living in New Hampshire.
OnlyInYourState may earn compensation through affiliate links in this article.
Address: New Hampshire, USA
People from New Hampshire
August 08, 2022
What stereotypes are there about New Hampshire?
Every state has stereotypes, including New Hampshire. Sure, the Granite State has a reputation for having some gnarly drivers, but when you've got to deal with the snow, ice, and wind like New Hampshire does, you develop a few tips and tricks to ensure you get to your destination safely. And when we do arrive at our destination, there's a good chance we will be wearing flannel, another New Hampshire stereotype. Look, it's comfortable, affordable, and practical. We like it. And much like southern states may always know someone with a boat, here in New Hampshire, we generally always know someone with a plow. Keep your plow friends close, they're lifesavers.
Is New Hampshire a great place to live?
Without a doubt! Between the White Mountain National Forest, our fall foliage, and the brief but beautiful New Hampshire coastline, we like to believe New Hampshire is the most beautiful state in the country. Whether you choose to live in a big city like Concord or one of New Hampshire's charming small towns, you'll quickly fall in love with the Granite State, and we wouldn't blame you!
What places in New Hampshire should I see before I die?
If you're going to visit New Hampshire, you've got to see Mount Washington, the region's highest peak. While the trail may be one of the most dangerous hikes in the country, with big risk comes great reward. If you'd rather not tackle the 6,288-foot climb to the summit, you may enjoy the sweet serenity of Arethusa Falls, the tallest waterfall in New Hampshire. Cascading down for 140 feet, it's certainly one of the best sights in the state…especially when you consider that the hike to see it is less than three miles!