This New Hampshire Waterfall Is The Coolest Thing You'll Ever See For Free
Nature walks? Forest? The best waterfalls in the country? Yep, it's all right here in New Hampshire. As the weather gets warmer and we all get a little more adventurous, one of our favorite things to do is exploring the outdoors. You don't have to go far – sometimes it's as simple as just walking out your frond door. And, most times you don't even need to spend money. This well-known waterfall in New Hampshire is a great way to enjoy a natural wonder without having to spend an entire paycheck for the entire family. If you've been here before, share your experience with us on Facebook, If you haven't – you've got to get there this spring!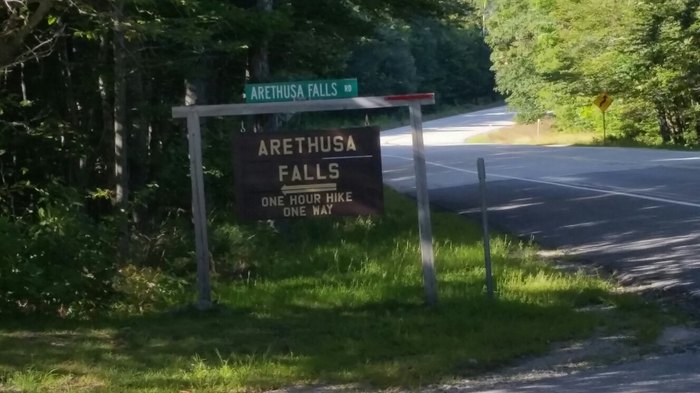 For directions to Arethusa Falls from your own location, click here. You'll be on your way in no time!
If your appetite for all things incredible across New Hampshire has grown just by seeing these photos, you'll want to check out these 9 incredible natural wonders.