You'll Never Run Out Of Things To Do In This Tiny New Hampshire Town
In New Hampshire, traveling to a small town doesn't mean that you'll be bored. In fact, some of our most exciting attractions are scattered through the small towns of the Granite State. We all know little towns like Lincoln or Jackson are full of charm, but small towns outside the White Mountains are also perfect for exploring. Just consider Walpole. Located in the west of the state just above Keene this tiny rural town has enough to do to keep you occupied for ages. Check out these attractions that make Walpole one of the most exciting small towns in New Hampshire.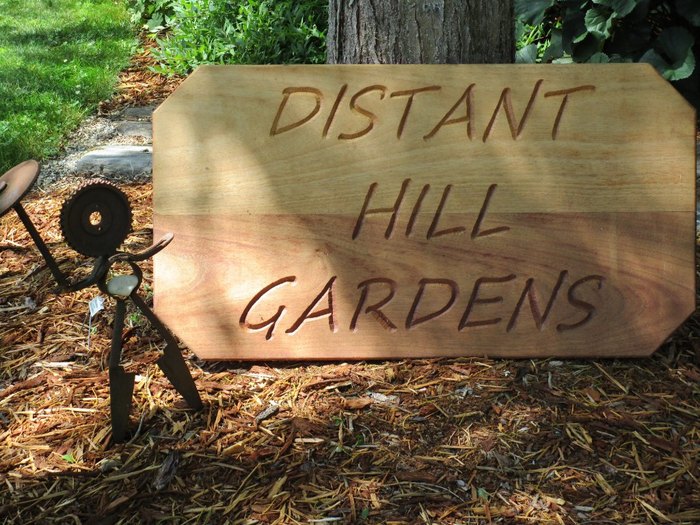 Planning more travel? Don't miss these 11 New Hampshire towns that have the most breathtaking scenery in the state.