These 9 Trails in New Hampshire Will Lead You to Unforgettable Places
New Hampshire is full of beautiful places to hike. You could live here for a lifetime and still not have walked all the beautiful trails that New Hampshire has to offer. Whether you are looking for a gentle walk or a challenging hike, we've found 9 trails in New Hampshire that will bring you someplace unforgettable.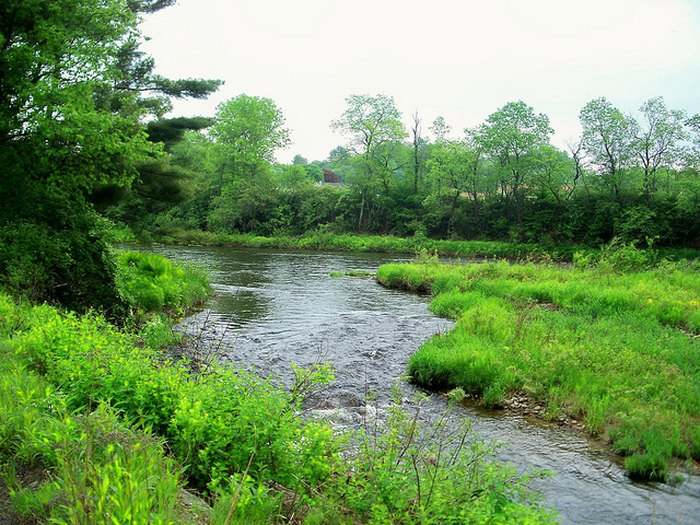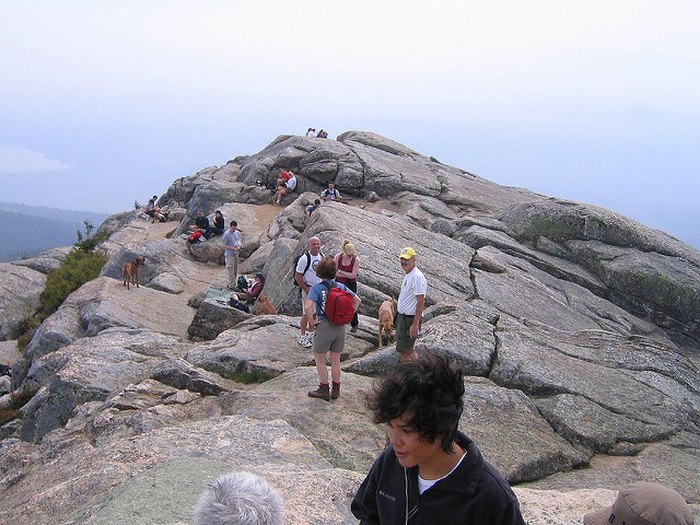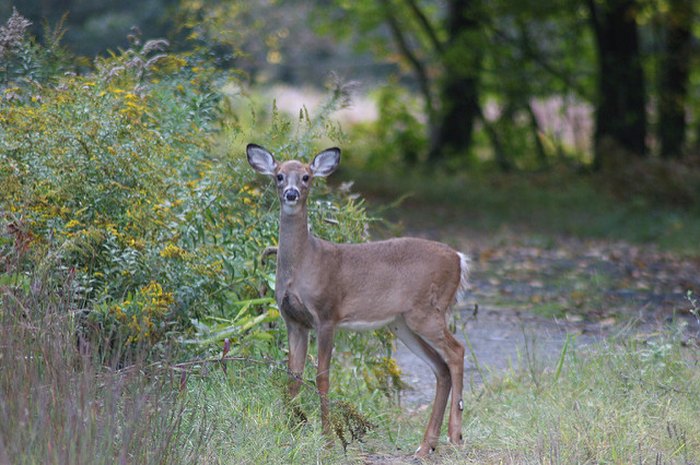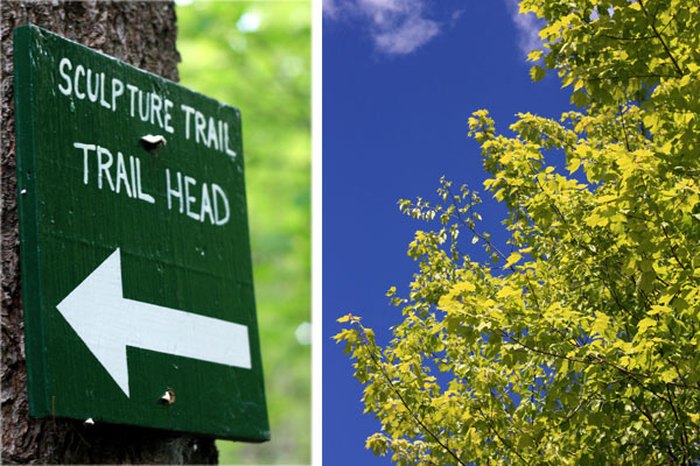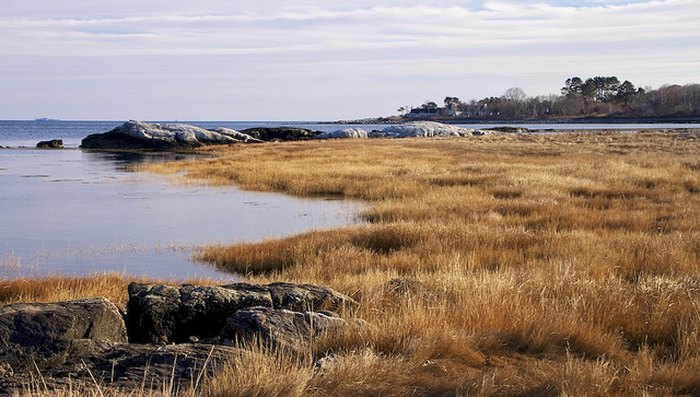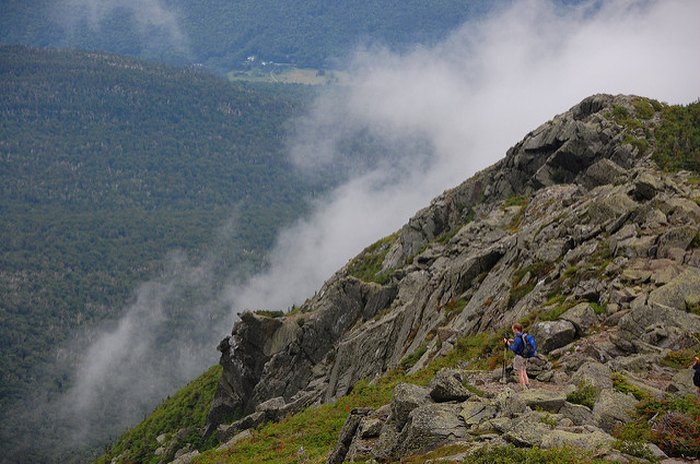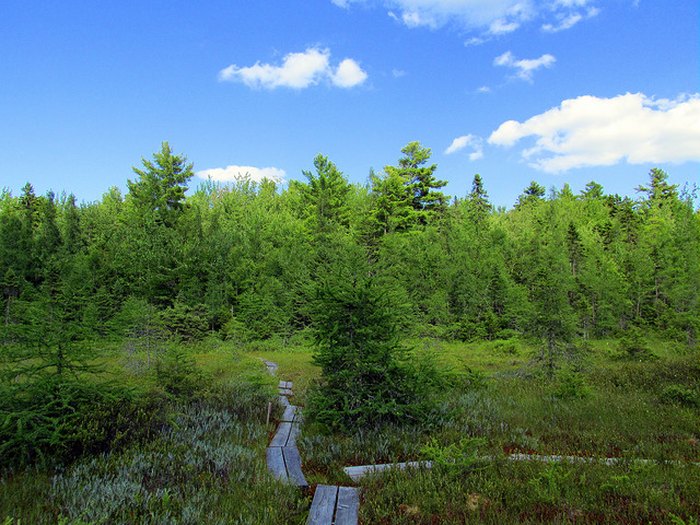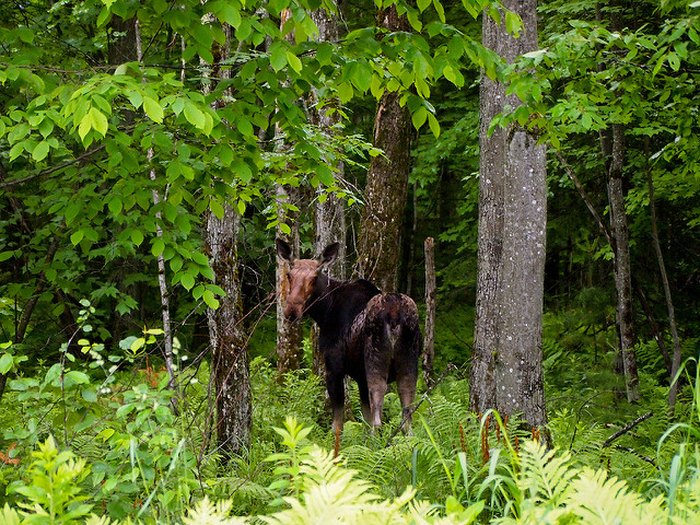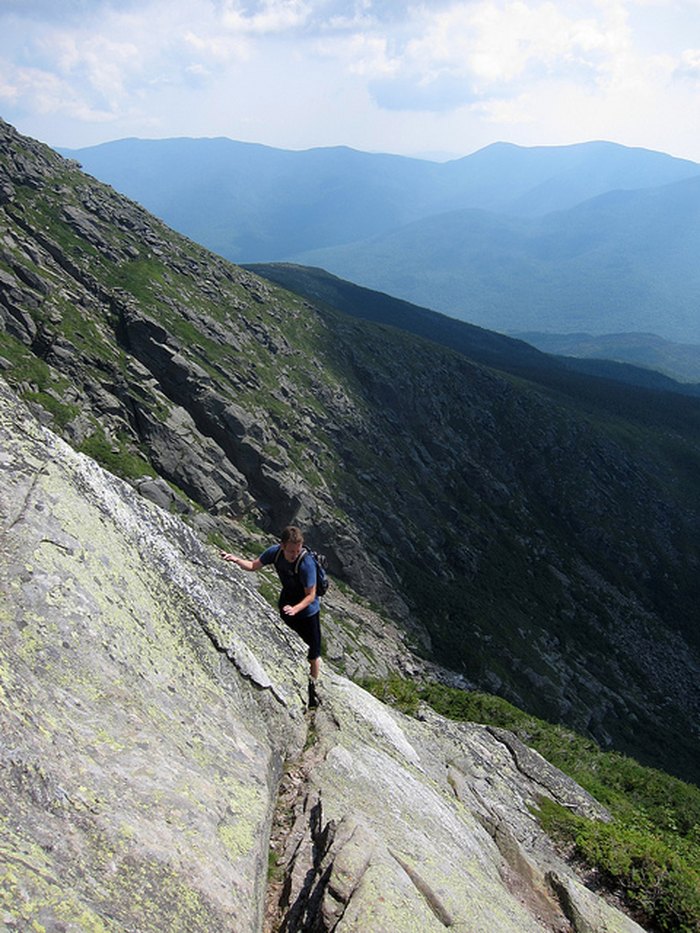 Ready for more adventure? Check out these 10 hikes under 5 miles that everyone in New Hampshire should do!