This Might Just Be The Most Underrated State Park In All Of New Hampshire
We all know that a few of New Hampshire state parks are perhaps too popular, with major crowds in the summer and impossible waits to get campsites. And granted, those parks are all beautiful and popular for good reason. But if you'd like something a little more low-key, there's on park in New Hampshire that inexplicably doesn't get all the love it deserves. We think that's a mistake – read on to find out why!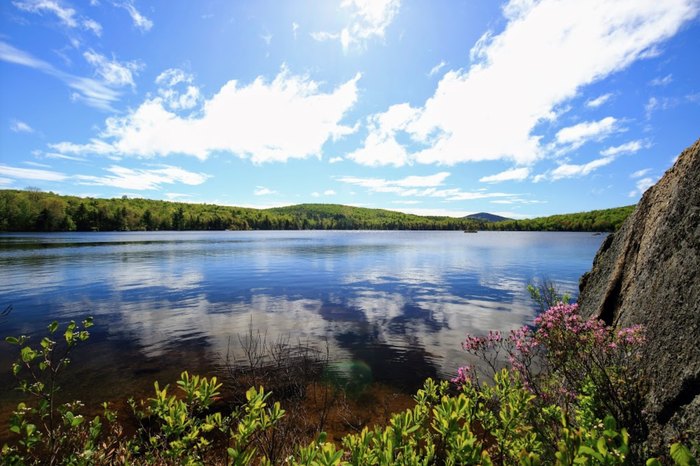 You can find Pillsbury State Park at 100 Pillsbury State Park Rd, Washington, NH 03280. For reservations and more information, check out the New Hampshire State Park website.
Looking for more underrated natural spots? Check out this gorgeous hiking trail.