There's Only One Remaining Train Station Like This In All Of New Hampshire And It's Magnificent
Train travel was an important part of life in New England. It ensured the delivery of goods, as well as allowing the upper crust elite access to their summer homes. And, of course, locals relied on the trains to get to and from family, work and other important engagements. While some parts of America still see train routes as a utilitarian part of life, many of the trains here in New Hampshire exist for sightseeing purpose. We love these train rides, but today we're giving a little attention the stations. One in particular is especially beautiful.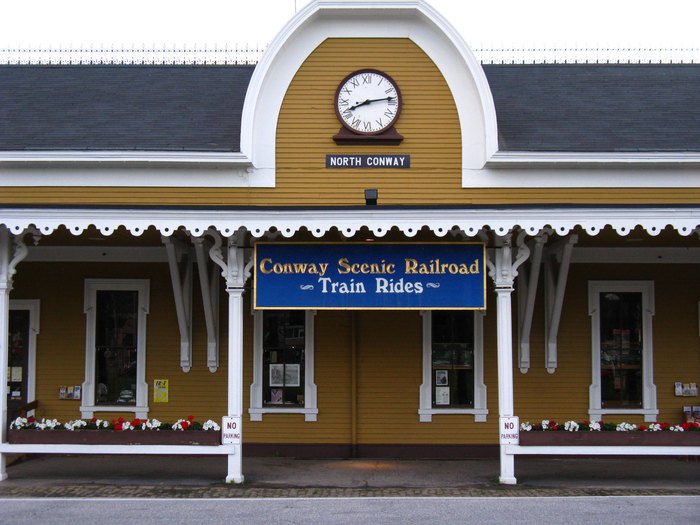 The North Conway Railroad Station is located at 38 Norcross Circle, North Conway, New Hampshire. It's just over the Maine/New Hampshire border. To learn more about their train journeys, check out their website here.
For a great reason to explore this station, consider a trip on this beautiful mountain train. The ride is nearly 50 miles, filling up the better part of a day, but you can't beat the views. They'll begin booking for the season in just a few weeks, so be sure to make your plans!