This Hidden Trail In New Hampshire Leads To A Magnificent Archaeological Treasure
There are plenty of hikes in New Hampshire. Some challenging, some easy and lots of routes that are somewhere in the middle. Depending on what your motivation is, you might find yourself face-to-face with incredible views over the white mountains or enveloped by wildflowers and ancient forests. If your favorite thing about exploring New Hampshire is the history, you'll want to experience this hike in the southwest area of the state.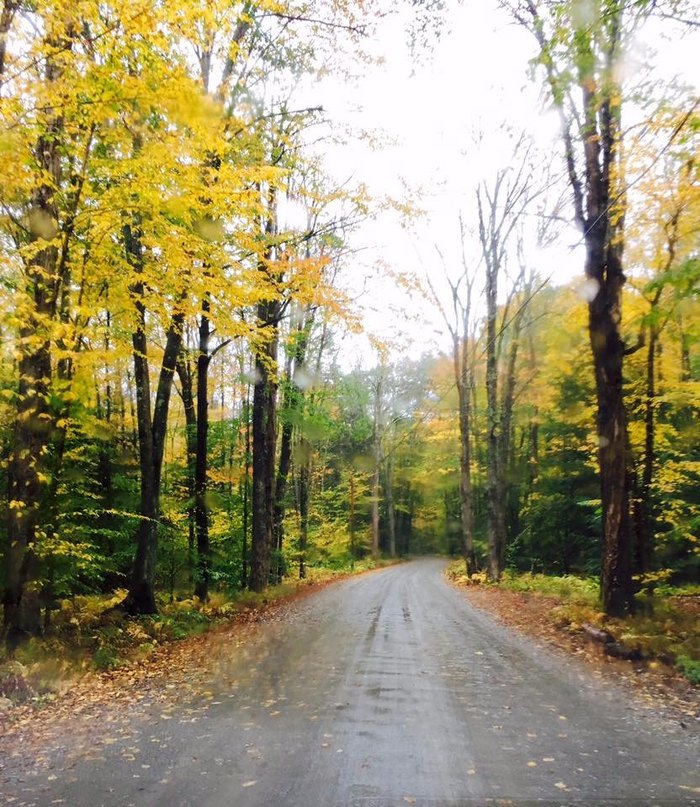 Another great hike leading to artifacts left behind by New Hampshirites is this one. Check it out and learn something new!