Most People Don't Know How These 7 Towns In New Hampshire Got Their Start
We love featuring restaurants, attractions, and nature here in New Hampshire, but sometimes it's fun to learn about the history of our state. And we sure do have a lot of it! Even our trails have history! If you love learning about what came before you, you'll probably appreciate the stories of how some of the state's oldest towns came to exist. As you read about these places, remember that the area was originally home to the Penacook and Abenaki people and when we visit we're on their ancestral land.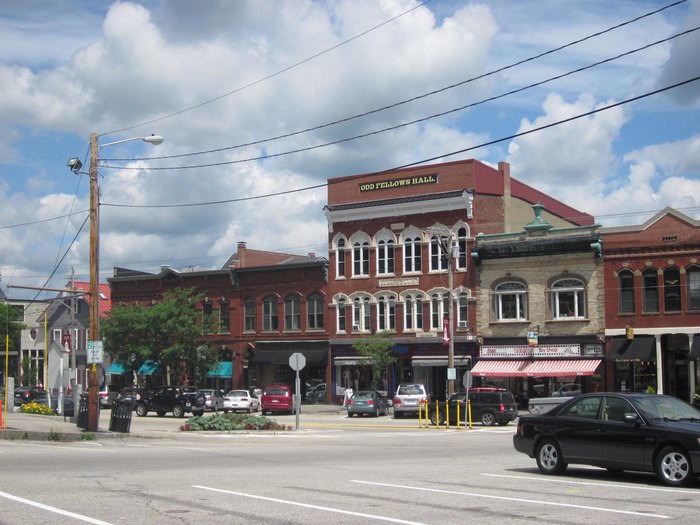 What are some of your favorite, historic towns in New Hampshire? Let us know and we'll check them out!
If you prefer your history with a side of food and drink, we've got a place you'll want to visit. New Hampshire's very first tavern restaurant has almost literally been around forever!
Address: Rye, NH, USA
Address: Portsmouth, NH 03801, USA
Address: Hampton, NH, USA
Address: Exeter, NH 03833, USA
Address: Dover, NH, USA
Address: Londonderry, NH, USA
Address: Berlin, NH, USA
OnlyInYourState may earn compensation through affiliate links in this article.