This Tiny Drive In May Just Be The Best Kept Secret In New Hampshire
There's something about an old-fashioned drive in restaurant that evokes all sorts of nostalgia — of hot summer nights spent with family or friends, of big cones of ice cream slowly melting in your hand — basically, of the good old days. In today's day and age, that kind of drive in (as opposed to the far inferior drive-thrus) is a rare find indeed. Luckily for us, we have one of the best specimens right here in New Hampshire, and though it has a low profile it's absolutely worth a visit.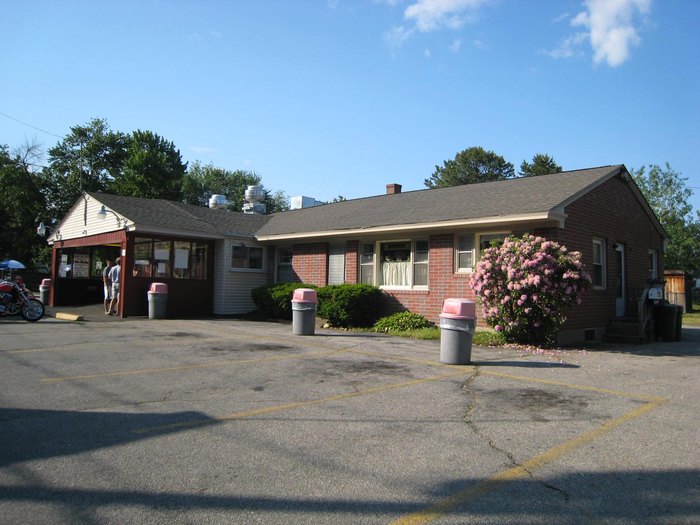 You can find Brick House Drive-In Restaurant at 1391 Hooksett Rd., Hooksett NH 03106. For more details, check out their website!
Looking for more old-school dining? Check out these small-town family kitchens.