11 Strange Habits Every New Hampshirite Will Defend To The Death
We New Hampshirites can be a strange bunch. We're famous throughout the country for our sometimes contrarian ways and our refusal to be boxed in by the rules. We don't think we're that weird – but to out-of-staters, some of our habits might seem a little odd. How many describe you?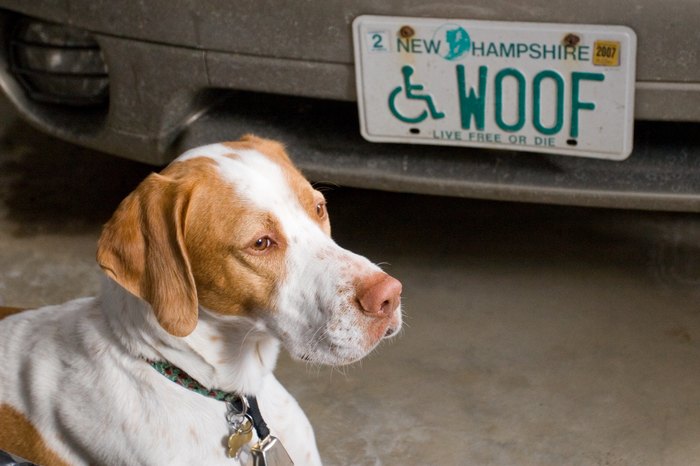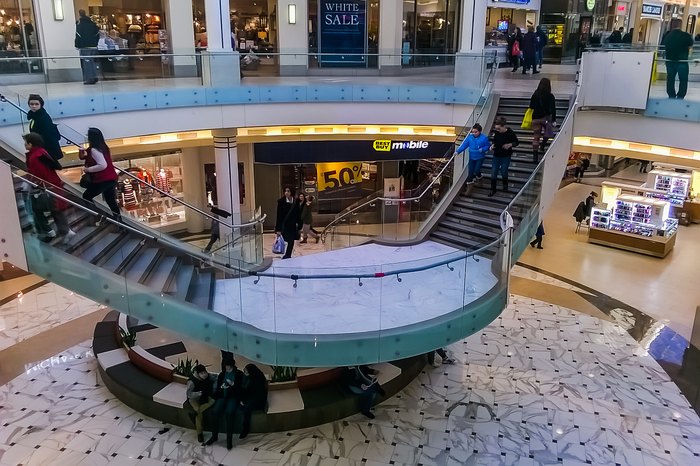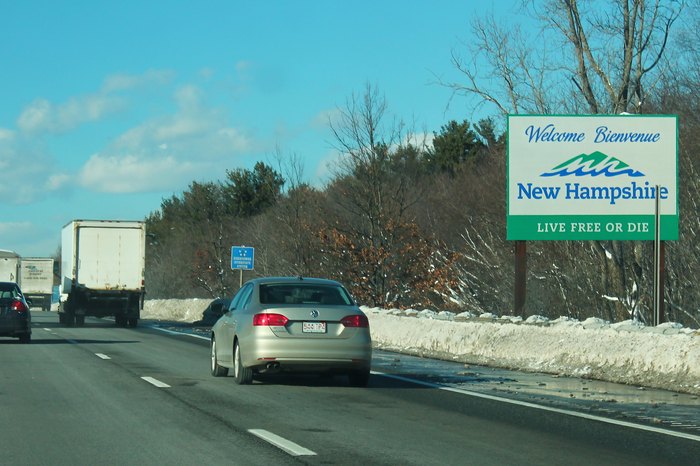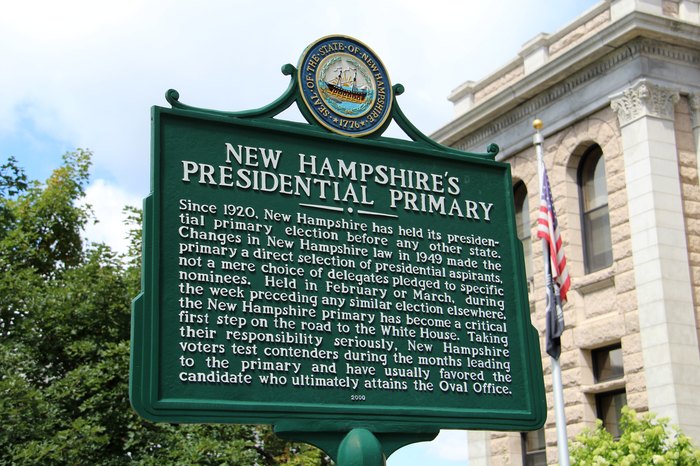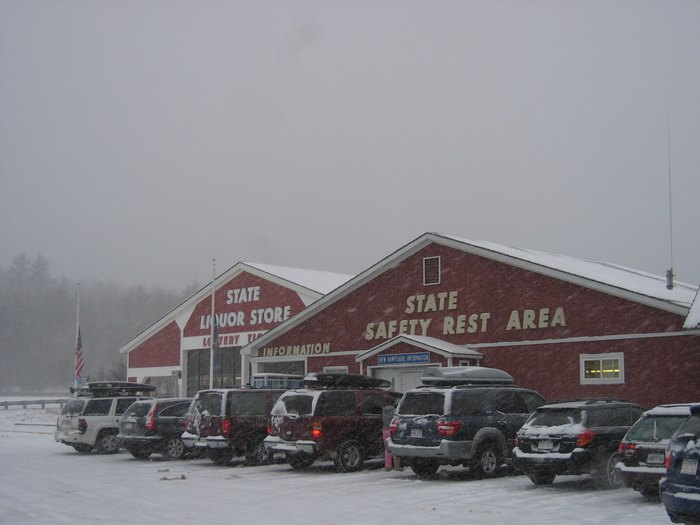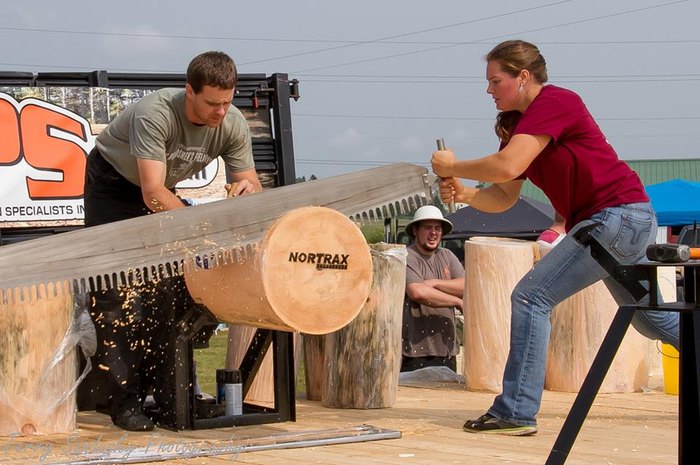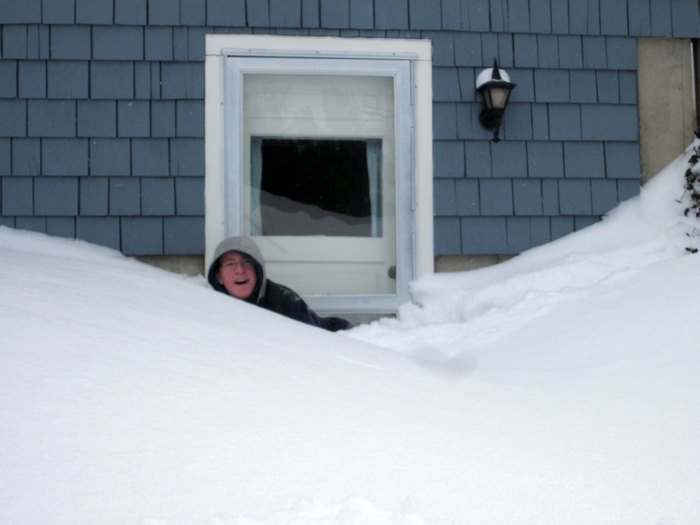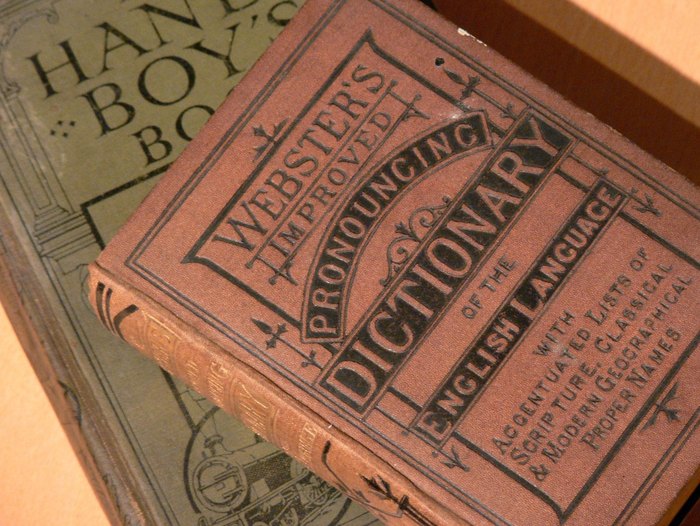 Some of our ways – and our word choices – may confuse outsiders, but they're what give us our unique identity. We're a special bunch, and we should embrace it!
OnlyInYourState may earn compensation through affiliate links in this article.
Related Articles