These 4 Songs About New Hampshire Will Touch Your Soul Today
New Hampshire isn't quite known for the songs that people have written in it's honor. However, there are a few great tunes. From the comical to the sweet, these songs will make an impact on you. We bet you haven't heard these songs about New Hampshire, but once you do, we can't be held responsible if you find yourself singing along!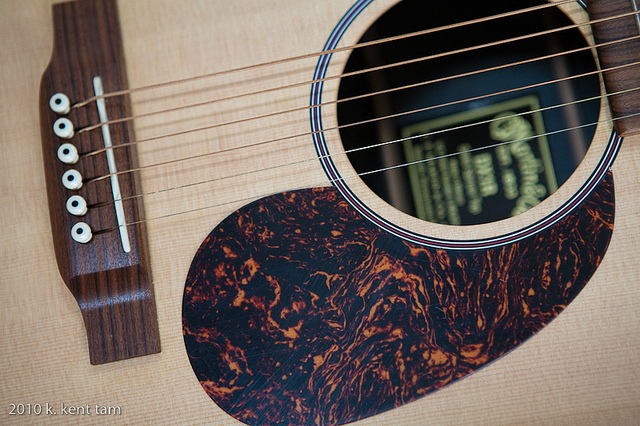 1. Granite State of Mind, By the Super Secret Project
If you love a touch of comedy you'll appreciate this satirical spin on Jay Z's "Empire State of Mind." With lyrics like "everyone put your first in the air and yell live free or die," this song is comical and smart.
2. New Hampshire, By Sonic Youth
This song talks about "the New Hampshire boys." And of course, with its name, this catchy tune has to be included on any list of songs about New Hampshire.
3. White Mountain Fever, By Jimmy Lehoux
This country ode to New Hampshire by the Manchester-based band is downright catchy. If you love country music and love the Granite State, this is the song for you! It even includes the lyric, "dreamin' about the old man in the mountain."
4. Live Free or Die, By Bill Morrissey
This tongue-in-cheek country song tells the story of a prison inmate who must make license plates inscribed with New Hampshire's state motto. "It's enough to make me cry, 'Live Free or Die'"
What are your favorite songs about New Hampshire?