A Cross Between Bike Riding And Skiing, The Sno Go At Loon Mountain In New Hampshire Offers Tons Of Fun
Winter is a great time to get outside in New Hampshire! It might be cold, but the fresh air and bright sunshine on many days surely makes up for having to don a heavy coat and gloves. Winter is known for skiing, but we're not always looking to hit the slopes. If you can identify with that you might enjoy checking out one of the newest snowy-weather activities. And it's available at one of our favorite New Hampshire slopes!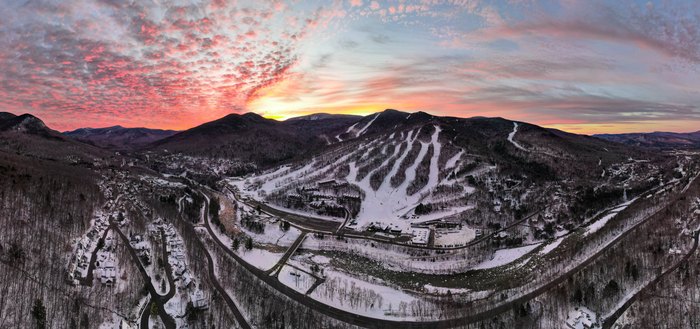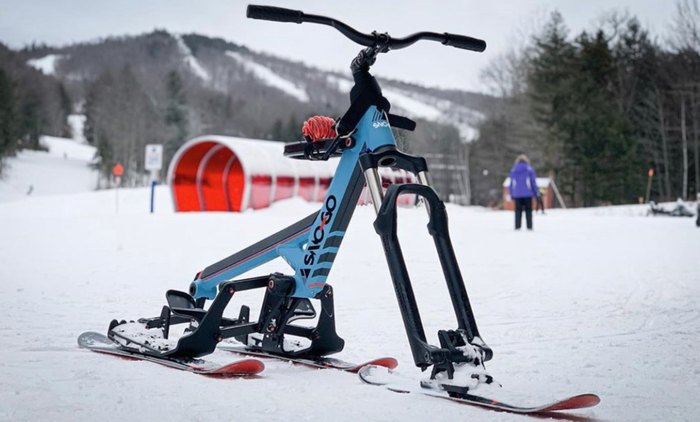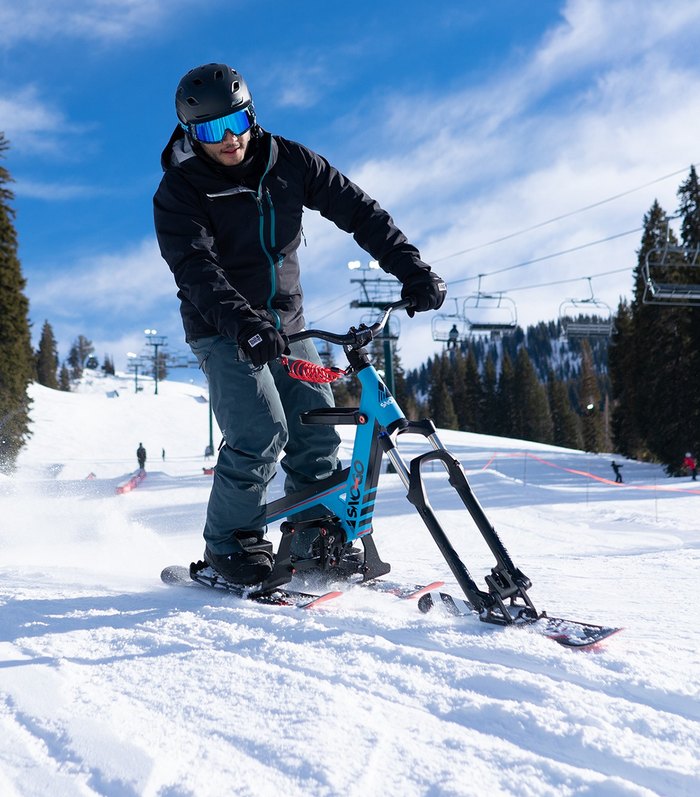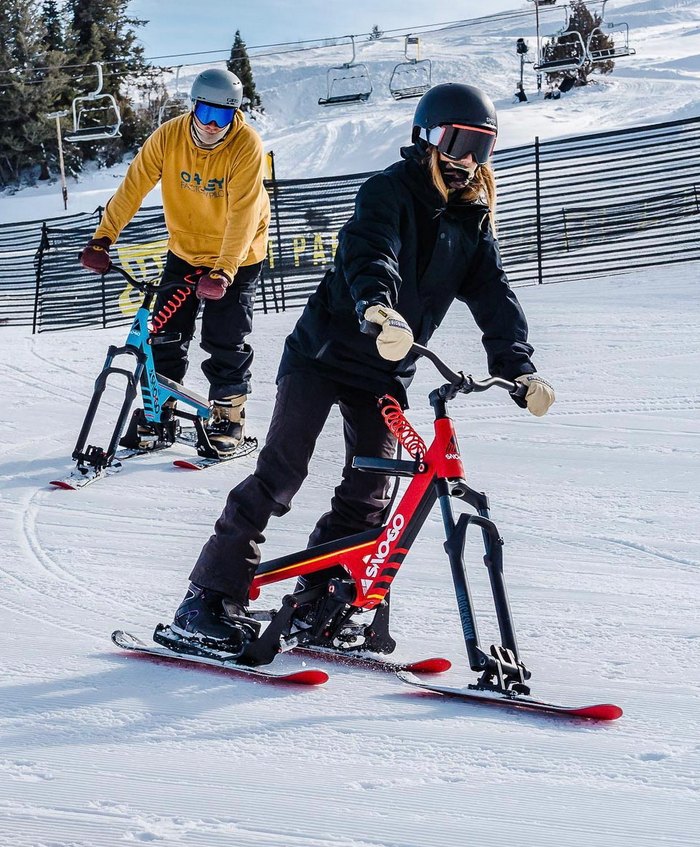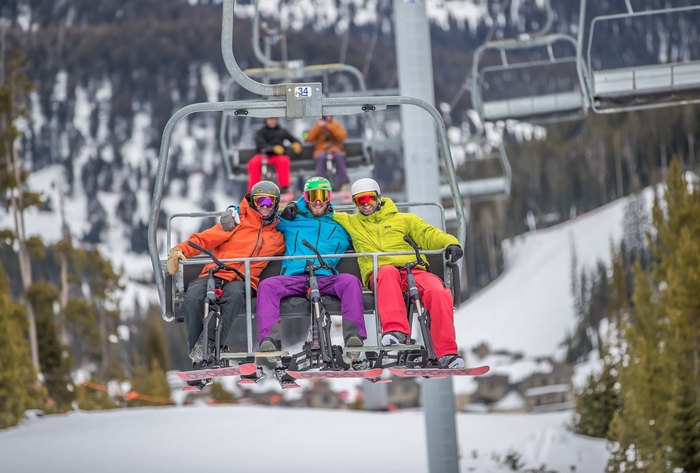 Loon Mountain is open for skiing midweek from 9 a.m. to 4 p.m. and weekends and holidays from 8 a.m. to 4 p.m. You can enjoy a Sno-Go rental on Saturday, Sunday and holiday periods. Holiday periods for the remainder of 2021 are February 13th through 20th. A full-day rental is $81 and an afternoon rental is $61. You can learn more by checking out the website or visiting Loon Mountain on Facebook.
Looking for a more relaxing way to enjoy a snowy day here? Take a charming ride through wintry woods with a sleigh ride at Charmingfare Farm in New Hampshire!
Address: Loon Mountain, Lincoln, NH 03251, USA