Tourists Used To Flock To This Tiny New Hampshire Town To Experience The Power Of Nature
July 10, 1885 proved to be one of the darkest days in New Hampshire history, as the great landslide tumbled down from the north slopes of Cherry Mountain in Jefferson. The great Cherry Mountain Slide (or Owl's Head Slide from the name of the sub-peak which it scarred) left death and destruction in its wake. But human curiosity also turned into a major tourist attraction of the time.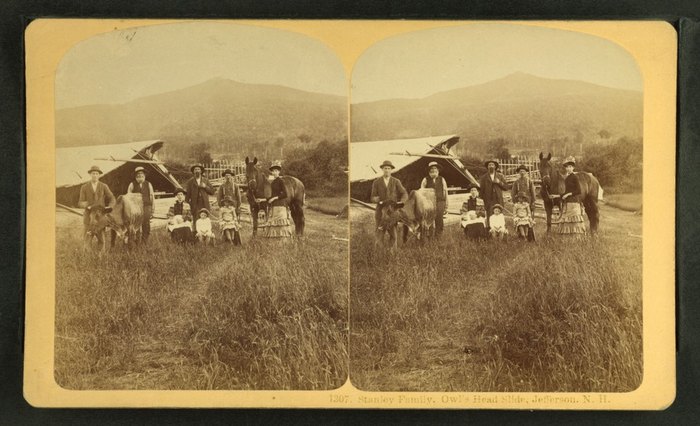 The site of the Cherry Mountain Slide memorial marker is located at the parking area for Owl's Head Trail along Route 115 in Jefferson, New Hampshire. This is 5.6 miles north of U.S. Route 3 in Twin Mountain and 3.9 miles south of U.S. Route 2 in Jefferson.
For looks back at other disasters in the Granite State, read about one of the worst train wrecks ever and a massive flood that happened in 2006.
Address: Owls Head Trailhead, Jefferson, NH 03583, USA
OnlyInYourState may earn compensation through affiliate links in this article.