The One Beautiful County In New Hampshire With More Waterfalls Than Any Other
Every season is a great one for exploring the great outdoors. Between the lakes, the forests, the beaches and the views, there's no better place to calm the nerves and get back to yourself. One of our favorite features to help us do that is a waterfall. If you're looking for the best waterfalls in New Hampshire, we've got a simple solution. Head to Coos Count where you'll find the most!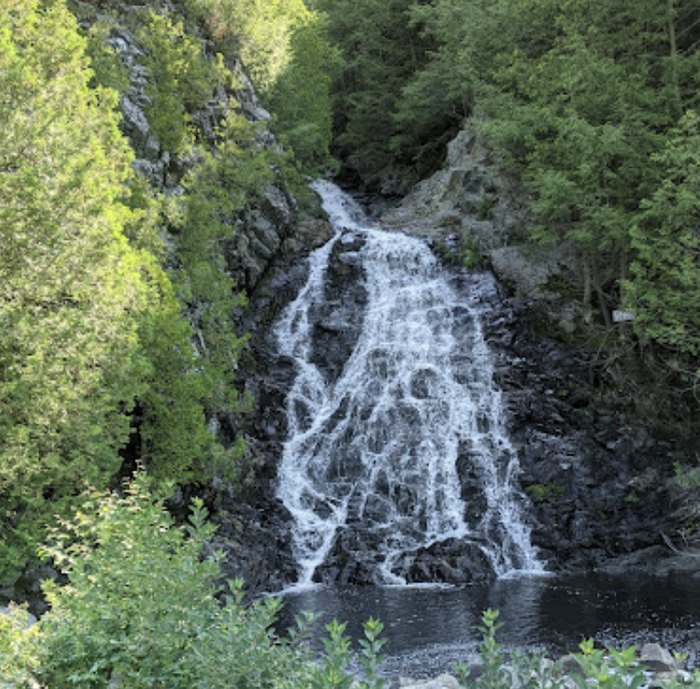 What are some of your favorite waterfalls? Did we miss any on this list? Let us know in the comments.
While you're in the area, consider sticking around to see even more of what makes this place so great. Here are 6 destinations way up north in New Hampshire that are so worth the drive.
Address: Garfield Falls, Pittsburg, NH 03592, USA
Address: Giant Falls, Shelburne, NH 03581, USA
Address: Crystal Cascades, Tuckerman Ravine Trail, Jackson, NH 03846, USA
Address: Beaver Brook Falls, Colebrook, NH 03576, USA
Address: Ammonoosuc Lower Falls Trailhead, Lower Falls Rd, Jefferson, NH 03583, USA
Address: Basin Cascade Trail, Franconia, NH, USA
Address: Emerald Pool, Pinkham's Grant, NH 03846, USA
Address: Alpine Cascades, Gorham, NH 03581, USA