Blink And You'll Miss These 11 Teeny Tiny Towns In New Hampshire
New Hampshire is full of rural small towns. But with so many of them nestled in the hills and mountains, it's easy to miss them if you don't know what you're looking for. Luckily, we've scouted around to find the smallest of small town New Hampshire, and found 11 teeny tiny towns that you'll want to visit. Just don't blink!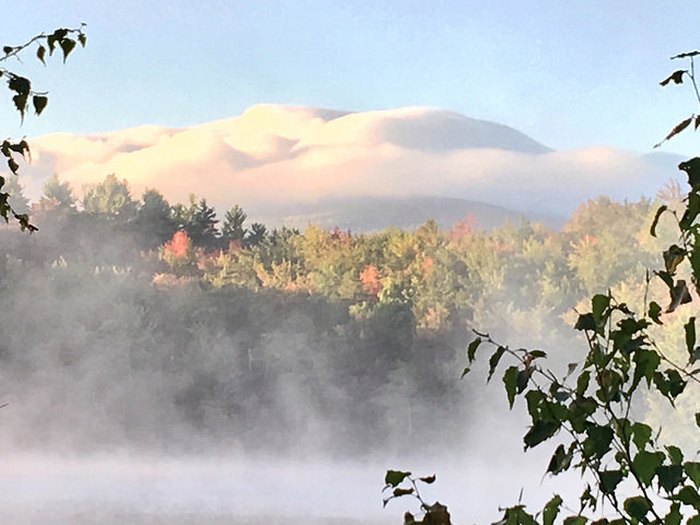 Need more small towns? Check out these 10 small towns in New Hampshire that provide nothing but peace and quiet.