This Short Hike In New Hampshire Will Reward You With Mindblowing Views
There's nothing more discouraging than suffering through a strenuous hike only to find lackluster views at the top. Luckily, the trail we have for you today is the complete opposite. This one requires minimal effort and delivers maximal reward!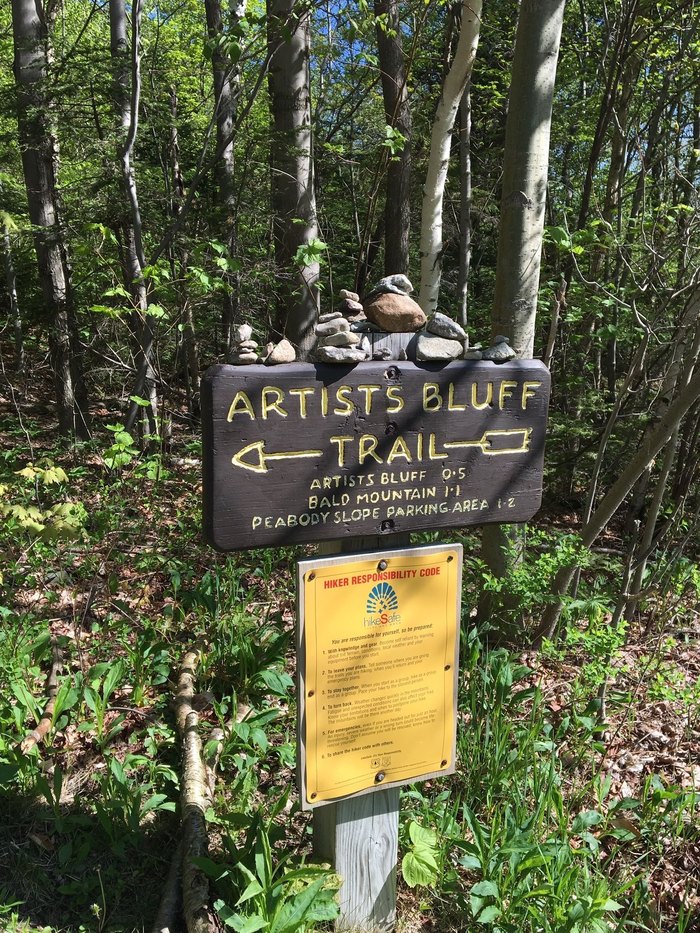 For more information of the trail, check out the AllTrails map and listing for Artist's Bluff. Go forth and hike!