12 Ways Living In New Hampshire Ruins You For Life
Living in New Hampshire is a delight – even during those cold, long winters. But the magic of living in the Granite State can make it tough to leave. In fact, living in New Hampshire can ruin you, because you expect everywhere else to be just this awesome.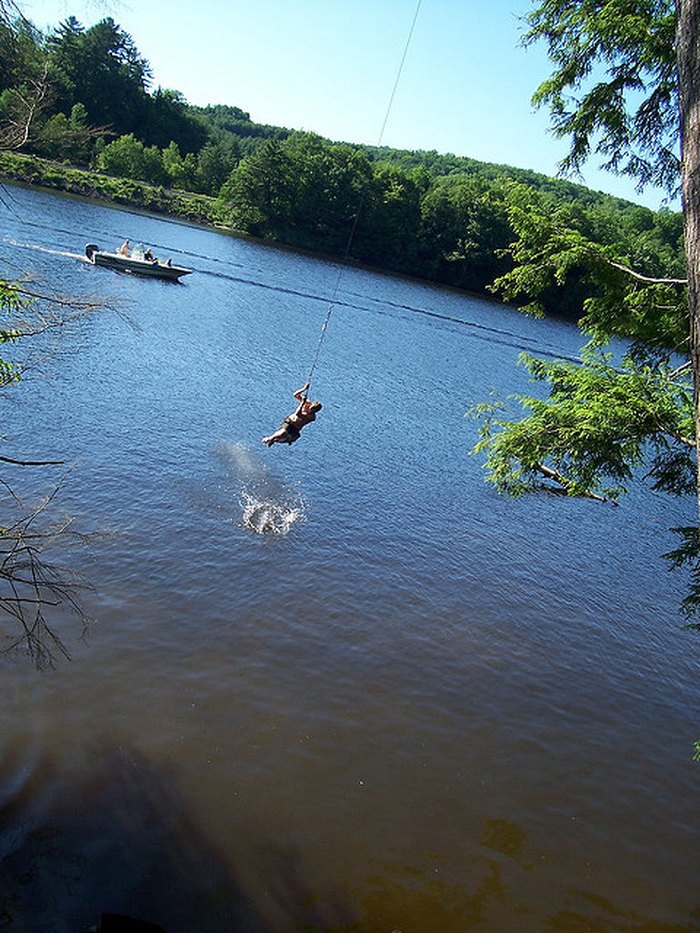 How have you been ruined by living in New Hampshire?
OnlyInYourState may earn compensation through affiliate links in this article.