Take This Epic Multi-Day Road Trip To Discover The Hidden Wonders Of New Hampshire
The Granite State is known for its rugged countryside. And we here in New Hampshire are no different; we're rugged people who are ready for adventure. Fortunately, there are hidden wonders to be discovered in every corner of our wonderful state: hidden history almost lost to time, mountains that are calling to be climbed, lakes tucked away majestically in the land, and waterfalls that will take your breath away. These are the hidden gems that keep us inspired. One could easily spend a lifetime seeking out all that New Hampshire has to offer. That is exactly the motivation behind this multi-day road trip in New Hampshire. This trip includes 10 must-see places, but don't worry, we've charted out some great places to stay along the way. We've mapped out a handful of convenient Best Western properties in New Hampshire where you will get a good night's rest before your next day of adventure.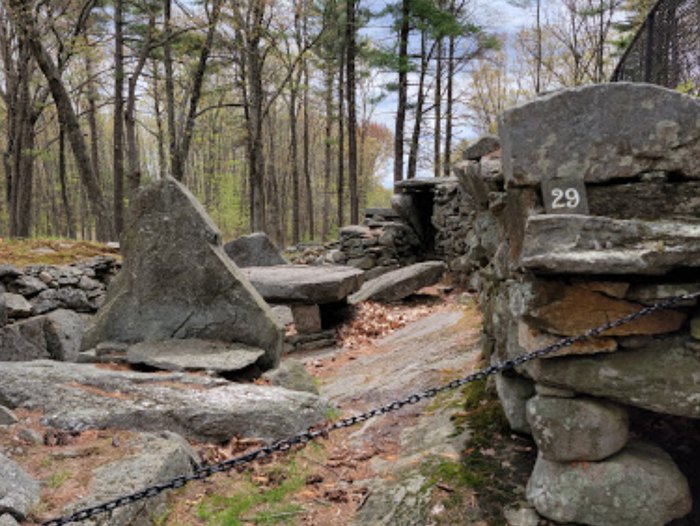 This epic road trip promises endless adventure. What are some of your favorite natural wonders in New Hampshire? What are some other hidden gems can we find? Let us know in the comments. And remember, whenever you are in need of a place to sleep for the night after a day of rugged adventuring, check out these fantastic Best Western properties in New Hampshire.
Related Articles