This Rail Trail In New Hampshire Will Take You Someplace Unforgettable
New Hampshire is known for its natural beauty, but years ago the hills and forests of New Hampshire were important for industry. As mills hummed along New Hampshire rivers, trains carried materials and freight from New Hampshire to the markets or seaports. Unfortunately as industry in New Hampshire died off, the need for railroads perished as well. Now, miles and miles of the former railroad lines have been made into trails that are perfect for hiking or biking. A favorite in the state is the Northern Rail Trail.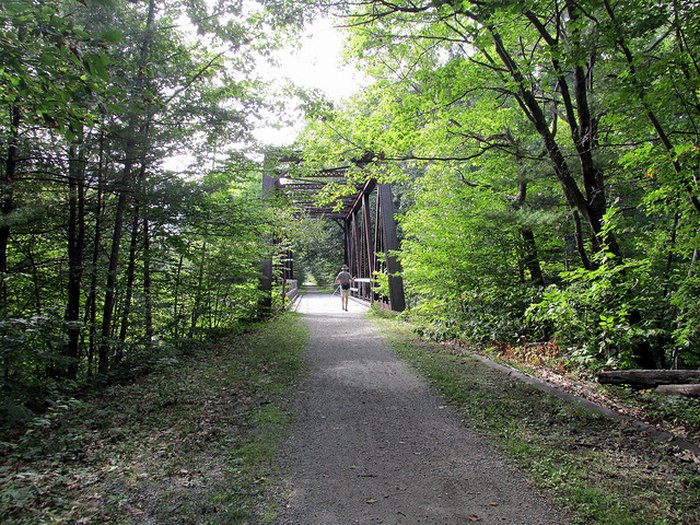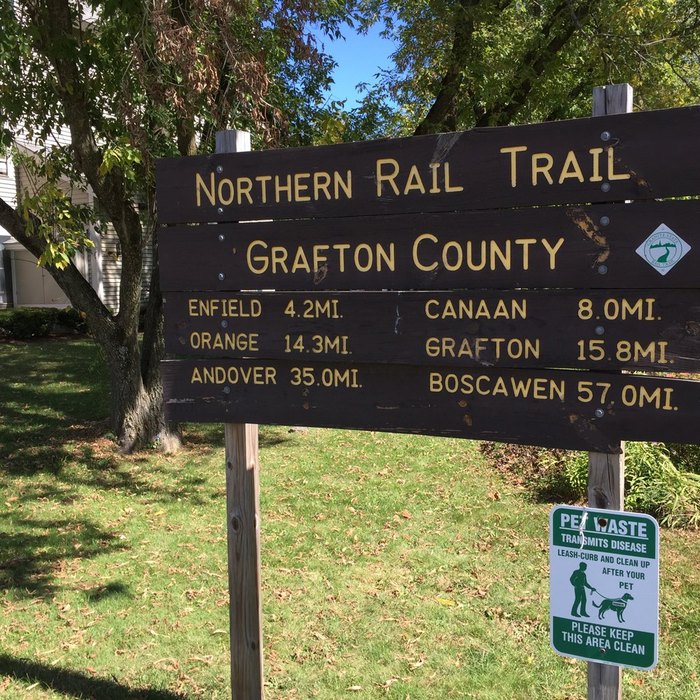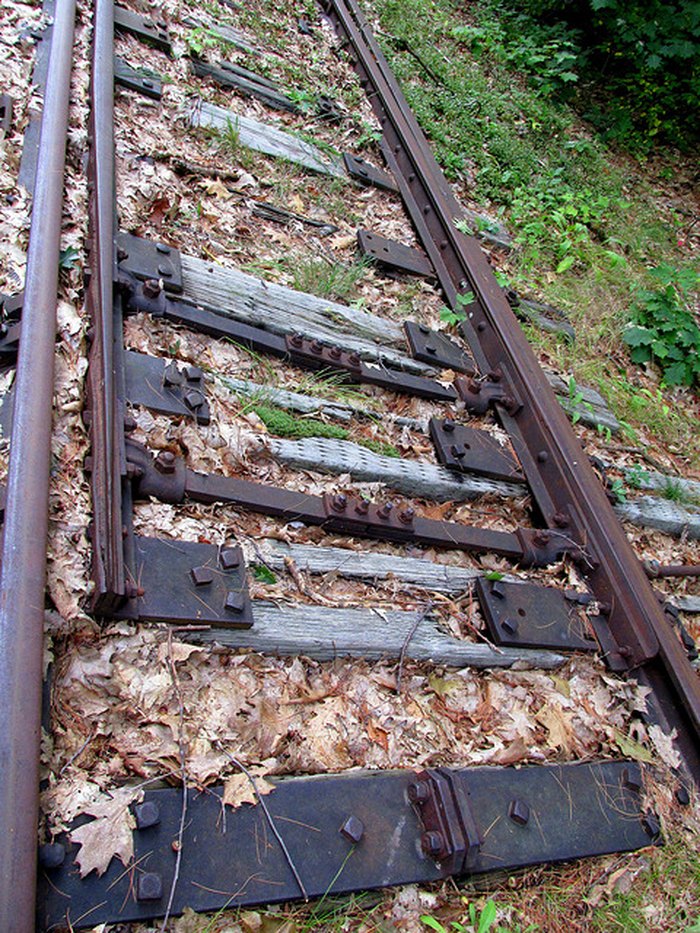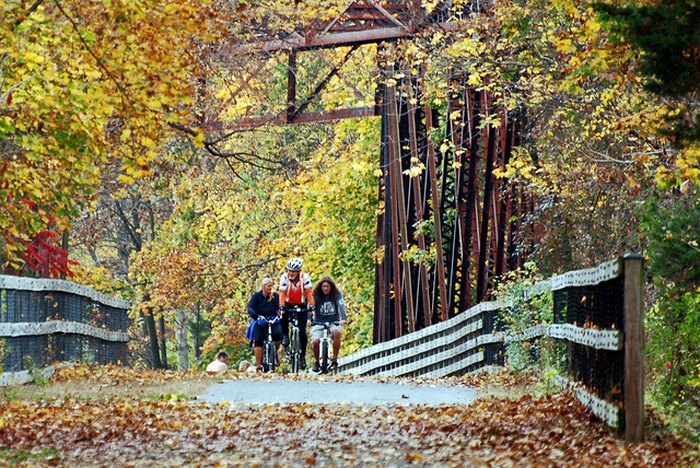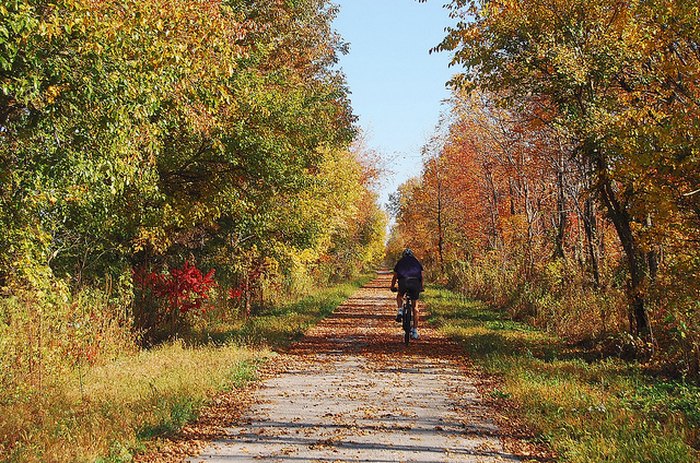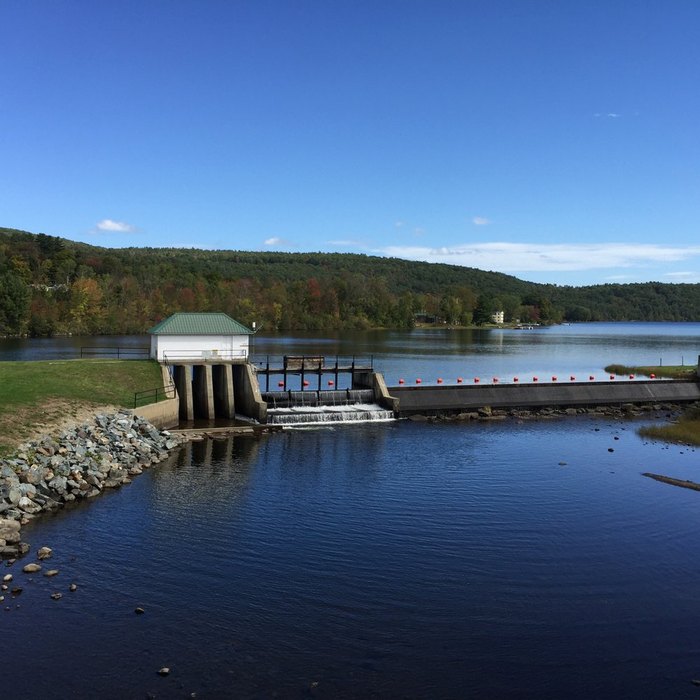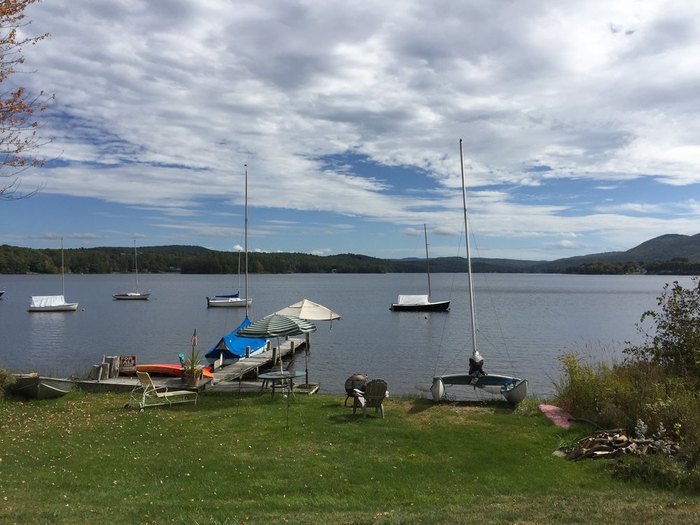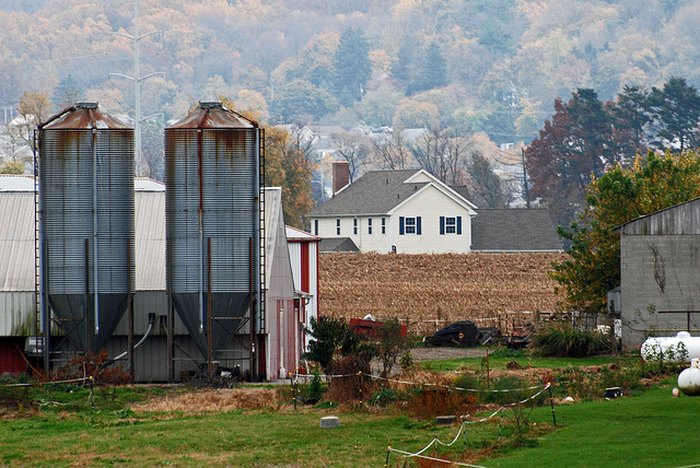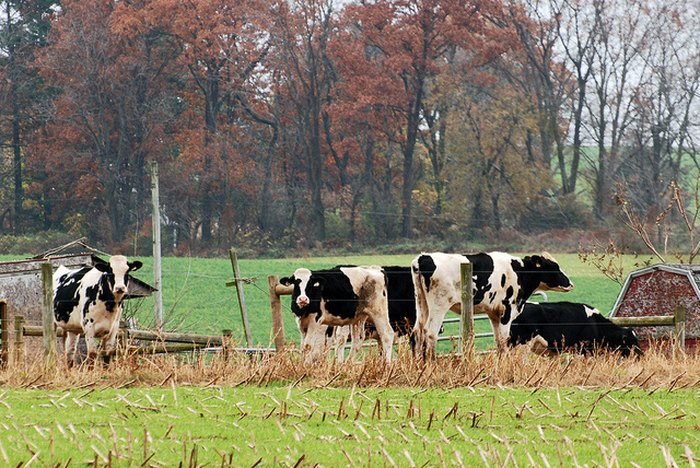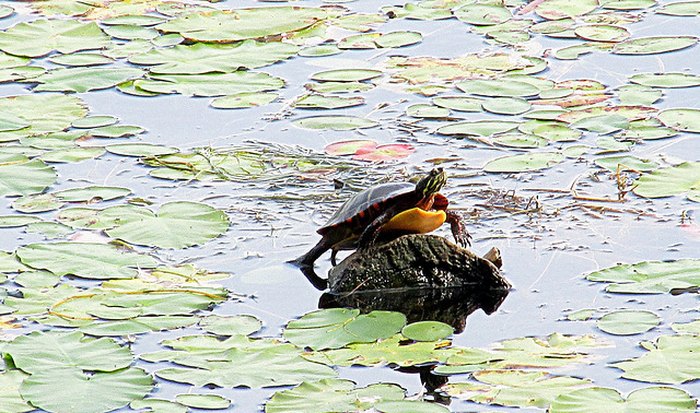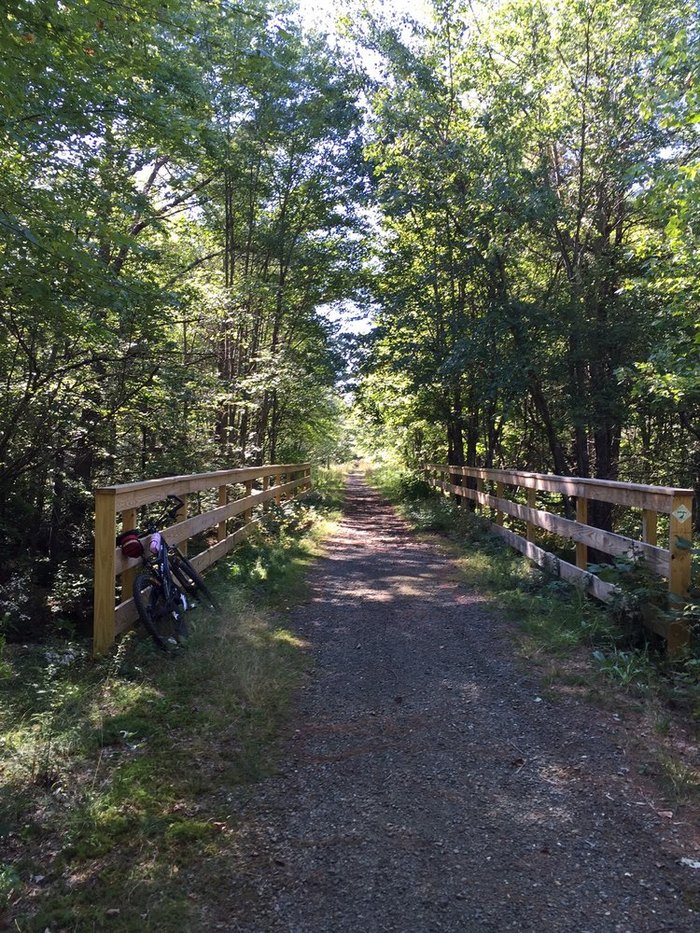 Have you journeyed on this rail trail in New Hampshire? Let us know!