11 Mouthwatering Restaurants In New Hampshire Where You'll Never Need A Reservation
Plans are great, but sometimes life gets in the way. If you haven't made a reservation but want to go out for a good meal, finding a spot to eat can be stressful. Lucky for you, we've compiled a list of Granite State restaurants where you'll always be able to find a seat.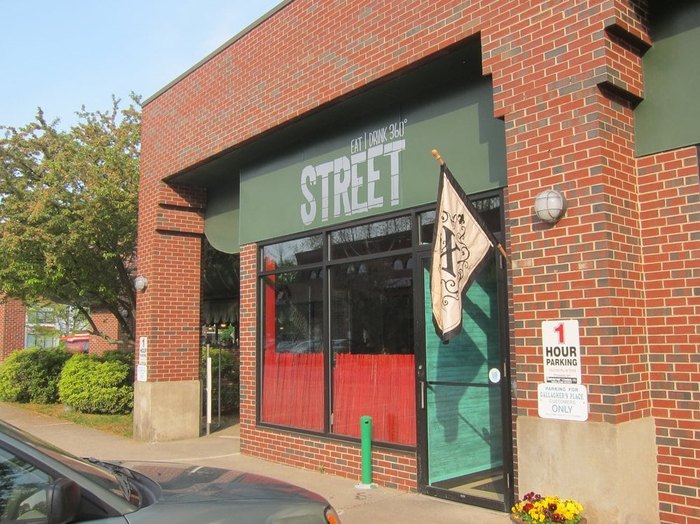 More interested in the cocktails than the food? Check out our list of restaurants serving the most inventive drinks in the Granite State.