6 Crazy New Hampshire Pastimes That Prove A Little Winter Never Slowed Us Down
Sometimes it feels like winter lasts half the year in New Hampshire. It would be easy to give into despair, lock yourself in doors, and hibernate like a bear, but we all know that won't end well for any of us. Instead, here in New Hampshire we embrace winter, sometimes in pretty crazy ways. Some of our winter pastimes might seem straight up crazy to those from warmer climes – but to us, they're just part of living our best lives. These hobbies are a far cry from the usual skiing and snowboarding – and you'd be hard-pressed to find them in most of the US!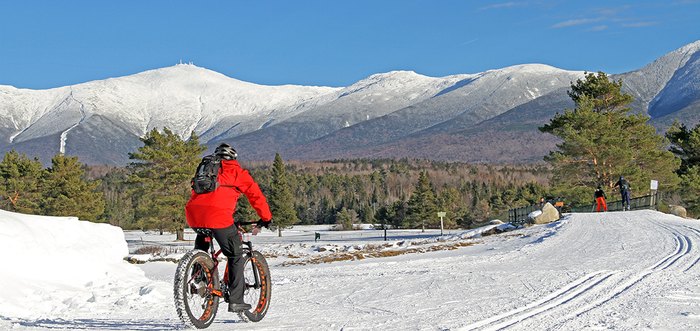 If you prefer to cozy up indoors on these cold days, how about enjoying high tea instead?
OnlyInYourState may earn compensation through affiliate links in this article.
Related Articles
Explore New Hampshire