10 Epic Spots To Get Married In New Hampshire That'll Blow Guests Away
Planning a wedding can be overwhelming – there are so many choices to make! Probably the most important choice in the process (other than your betrothed, of course) is the venue – it'll really set the tone of your wedding. Luckily, New Hampshire has plenty of beautiful options. These 10 in particular all have unique charm and are sure to stand out in your guests' memories.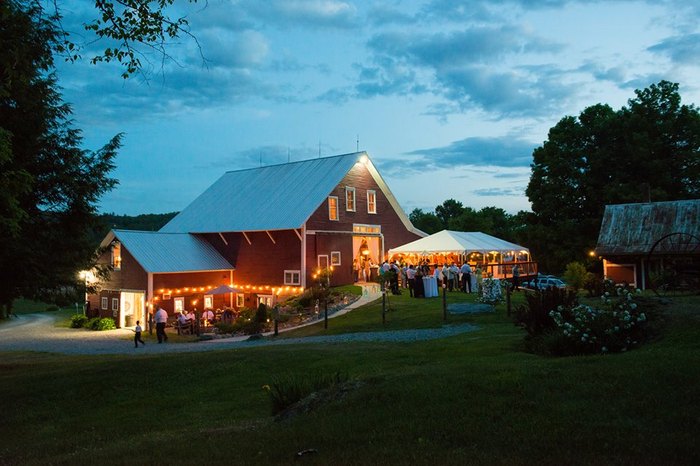 Whichever venue you choose, of course, you can't go wrong as long as you focus on your love and enjoying your day with family and friends.