The New Hampshire Sky Will Light Up With Meteors In April During The Lyrids Meteor Shower
Natural beauty is all around us here in New Hampshire, but sometimes we must also remember to look up. We are sitting on a planet in the midst of an infinite expanse of cosmic wonder and sometimes the natural features of the universe pay us a visit in the form of meteor showers. Coming up in April, and provided skies are clear, the Lyrids will be putting on a show in the northern hemisphere.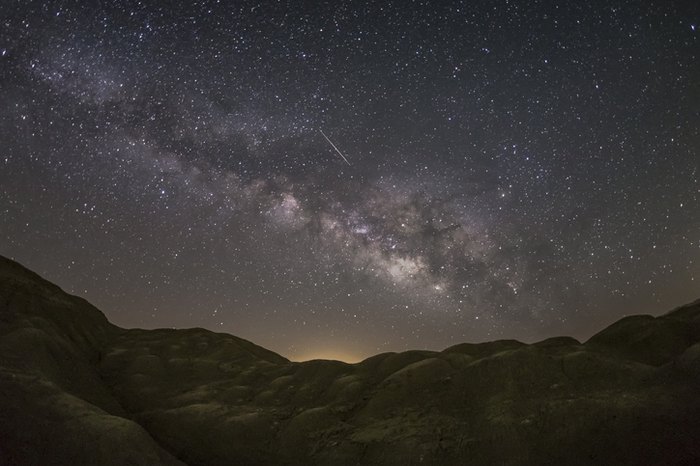 If you enjoy keeping your eye on the sky, set your alarm clocks for the Geminid meteors in December, the Perseids in August, and the Eta Aquarids in May.
OnlyInYourState may earn compensation through affiliate links in this article.
Address: New Hampshire, USA