You Can Live Off The Grid In This New Hampshire Town Considered One Of The Best In The Country
Living off-grid in New Hampshire is a dream for many people. When life feels hectic and the daily grind becomes filled with things that seem inconsequential, getting back to simpler things can feel like the right move. These days, it's not always easy to find a place filled with quiet, but we're lucky that it's not impossible in this state. While being completely off-grid might not be suitable for everyone, there are still a few places in the state offering a more straightforward approach to living. This is just one of them!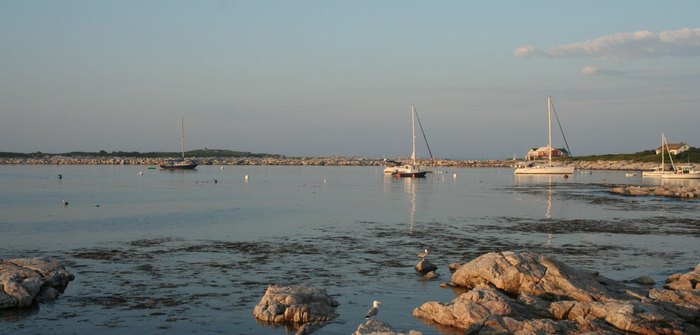 For more information on getting to Star Island from Portsmouth, New Hampshire visit the Isles of Shoals Steamship Company website. To learn more about an overnight stay and see a schedule of conferences, visit the Oceanic Hotel website. For general information about your visit you'll want to check out the Star Island website.
What are some of your favorite places to unplug when you're in New Hampshire? Let us know in the comments or by leaving a nomination here. And, while you're planning your escape take look at 10 of New Hampshire's tiniest towns that are always worth a visit.
Address: Star Island, Rye, NH 03870, USA