Be On The Lookout For A New Invasive Species Of Spider In New Hampshire This Year
We can easily say that spiders are not our favorite things to meet in the wild! Give us a lion or moose any day of the week, instead! But in the next few months it might be wise for all of us to start facing our fears because an invasive species of spider could be on its way to New Hampshire. Scientists have started saying that the east coast could be seeing more of the Joro spider. This large creature, hailing from Asia, has been spotted in Florida and Georgia and warmer weather patterns might be brining them our way!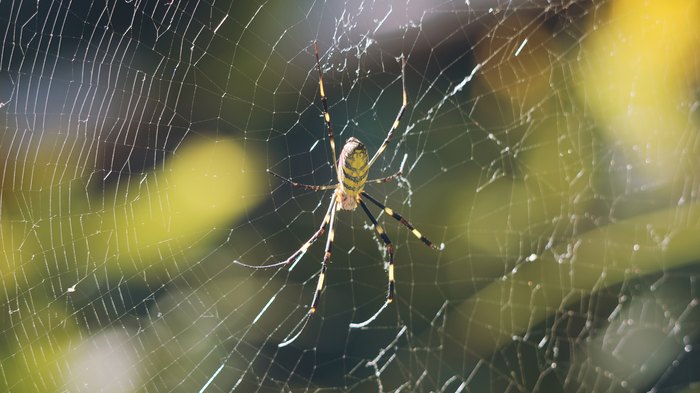 If you've spotted any of these unusual spiders, head to the comments and let us know!
Not all bugs are to be avoided. Some are actually beautiful and you can see them right here. Head to Kirkwood Gardens of New Hampshire which is home to a beautiful butterfly garden.
OnlyInYourState may earn compensation through affiliate links in this article.