On This Day 214 Years Ago, A Snow Hurricane Struck New Hampshire
If you're from New Hampshire, chances are that you've seen times when the snow flies before the leaves fall. Maybe you've even trick-or-treated while flurries fall. However, significant snowfall in October is fairly rare. However, on October 9, 1804 a snow hurricane struck New England blanketing New Hampshire in a couple feet of snow!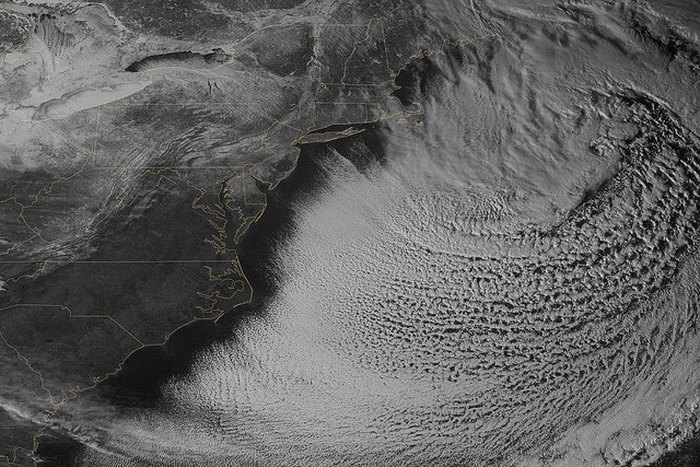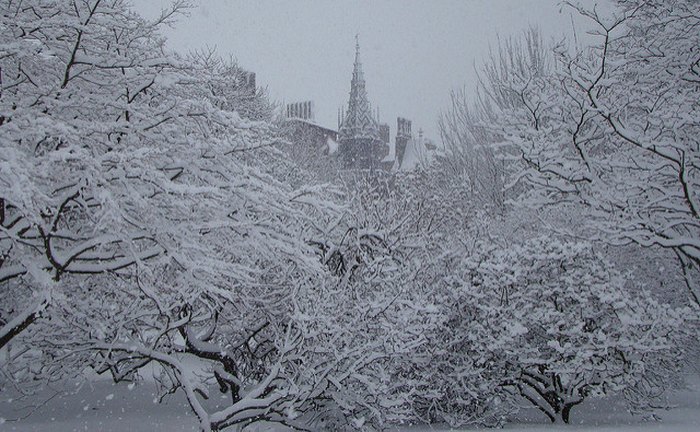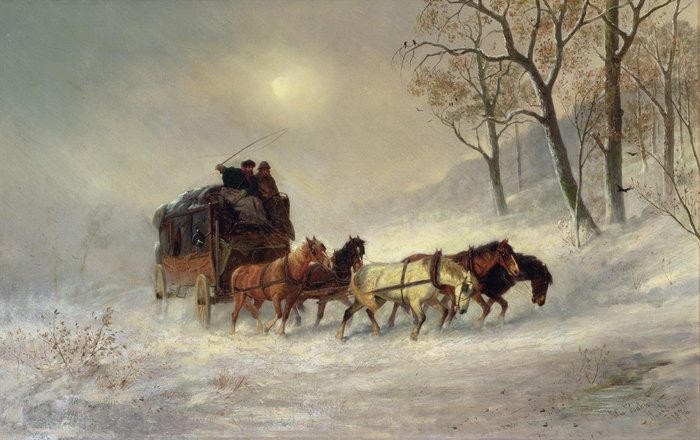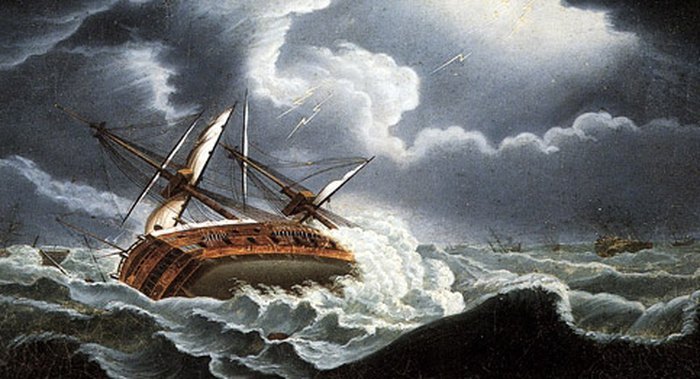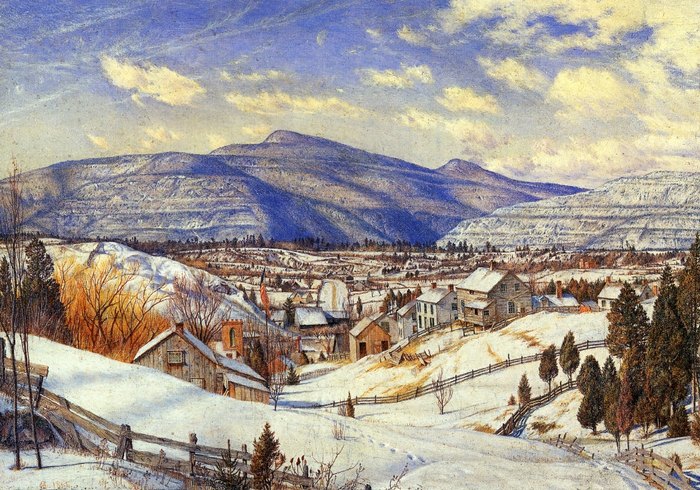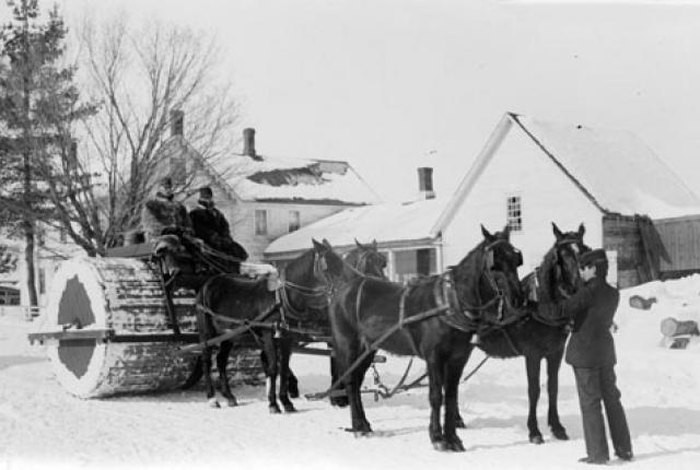 So if today is cold and chilly, just take a moment to be thankful that we're not experiencing a snow hurricane!
OnlyInYourState may earn compensation through affiliate links in this article.