You'll Never Forget A Hike Through This New Hampshire Cave
We won't beat around the bush: There are lots of great places to hike in New Hampshire. We could list ten and still be missing some of the best! While we wont try to claim that this particular route is the best, we will tell you that it's something you need to do. A few hours of being out and about can calm stress and promote feelings of hopefulness!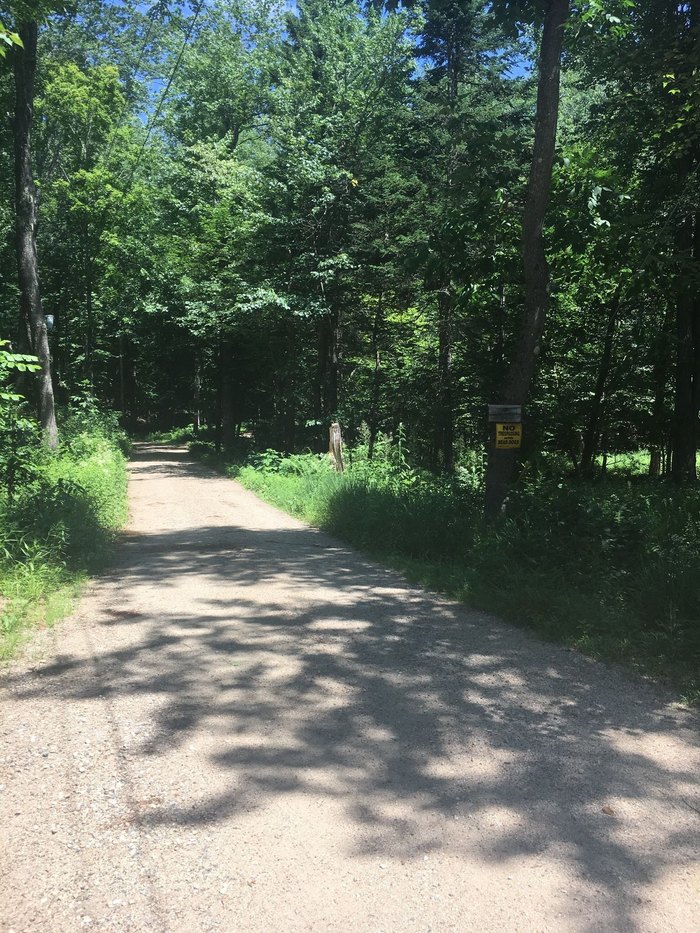 Directions to Mt. Mexico and the Big Rock Cave Trail can be found here. Don't forget to enter your own address!
For more outdoor fun with caves, check out Lost River Gorge in Kinsman Notch in North Woodstock. Learn all about it here!